Stunner Has A Message for Zimbabwean Women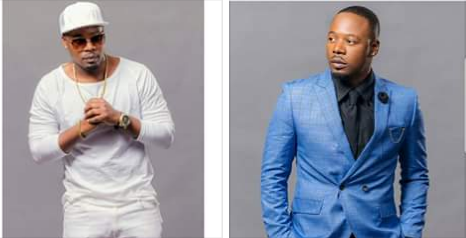 Stunner had been off the scene except releasing music. The controversial rapper has been keeping a low profile. The Zim Hip Hop 2017 multi nominated rapper decided to get a few things off his chest.
Stunner posted on his Facebook page to address the #MenAreTrash issue. This was particularly pertaining to Zimbabwean men whom the rapper feels have been dragged down by women. He expressed that a good woman should uplift her man. He added that it seems that women who have nothing going on for them are the ones so quick to criticise Zimbabwean men.
Read what his full post below: