Swedish Institute Study Masters Scholarships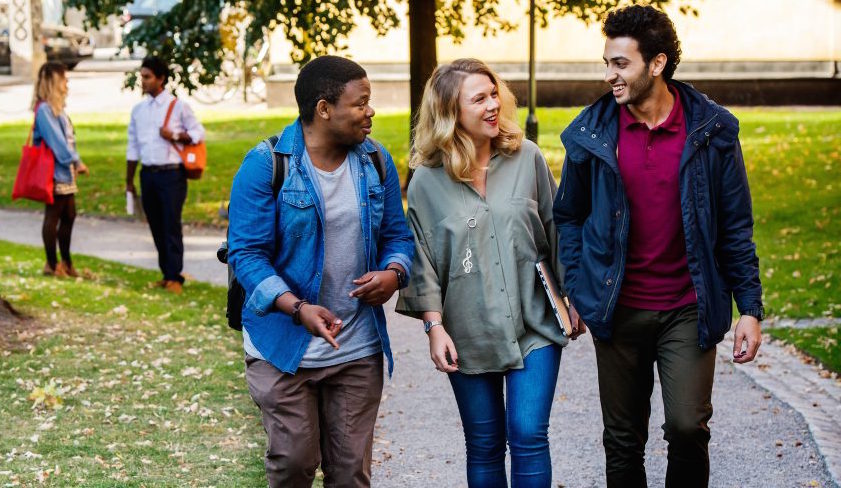 Do you have ambition, leadership experience and a strong professional background? You could study for a master's degree in Sweden on a fully-funded Swedish Institute scholarship. Find out if you can apply.
To begin with, apply for up to four master's programmes at universityadmissions.se, between 16 October 2017 – 15 January 2018.
Then apply for an SI scholarship between 2-9 February 2018, follow the instructions below.
An estimated 180 scholarships will be available for full-time master's studies in Sweden starting in the autumn semester 2018. Usually 1-2 % of the applicants can be awarded a SISS scholarship.
The scholarship covers
Tuition fees: directly paid to the Swedish university by us
Living expenses of SEK 9,000/month
Travel grant of SEK 15,000 *
Insurance against illness and accident
Membership of the SI Network for Future Global Leaders (NFGL)
– a platform to grow your network and experience, while in Sweden
Membership of the SI Alumni Network after your scholarship period – a platform for further professional development and to stay in touch
* The travel grant is a one-time payment for the entire scholarship period. The grant is not applicable to students already living in Sweden.
For more information click here.