Tamy Celebrates Diversity in 'Beautiful Ndozvandiri' Music Video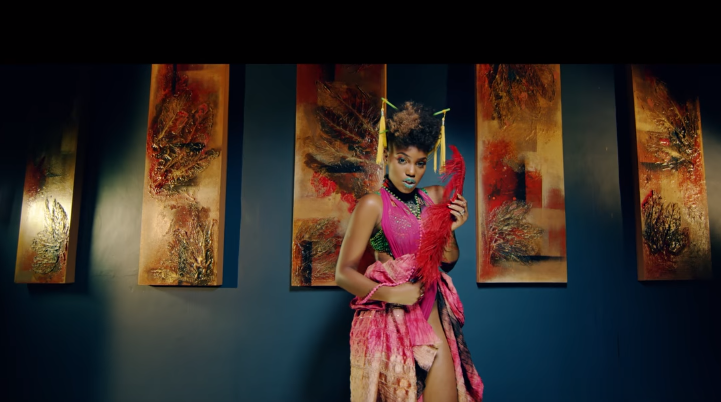 Fans have been waiting long for the music video 'Beautiful (Ndozvandiri). Tamy, Takura and Dobba Don collaborated on the inspirational track early this year.
While the video was promoted months after the song's release it seemed that it would be an abandoned project. However, Tamy shared the highly anticipated visuals for the hit.
The music video directed by Andy Cutta. Yet another video sponsored by local jewellers AfricanFire AF International the video is showcases a lot of diversity.
The video starts off with a field in the African veld. Tamy is dressed in a unique costume that blends African and Asian style.
There is a large cast of extras who are dressed in different cultural attires. Takura and Dobba Don also follow suit in the unique dress style. The artists are dressed by Haus Of Stone.
The music video is very colourful and is out of the box.
Celebrate diversity and uniqueness of self in the video below: