Zim Footballer Nengomasha Accused of Child Neglect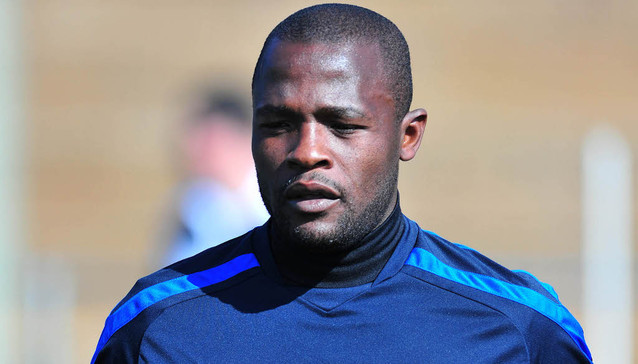 When it comes to celebrity scandals, Zim footballers aren't immune. Former Warriors midfielder Tinashe Nengomasha is currently involved a dispute over his child.
Nengomasha is being accused of neglecting his eight year old child. Nengomasha's ex wife, Farai Victoria Mlotshwa, has been then guardian since the couple's divorce in 2011.
The former couple have shared custody in which Nengomasha has visitation on weekends, holidays and upon arrangement.
He was ordered by a court to pay maintenance of $50 per month. According to Mlotshwa, Nengomasha has not been fulfilling his obligations. She stated that for the past two years, the footballer hasn't been in contact. She is now seeking sole custody of the child.