10 Things You Should Do On Your First Day Of Work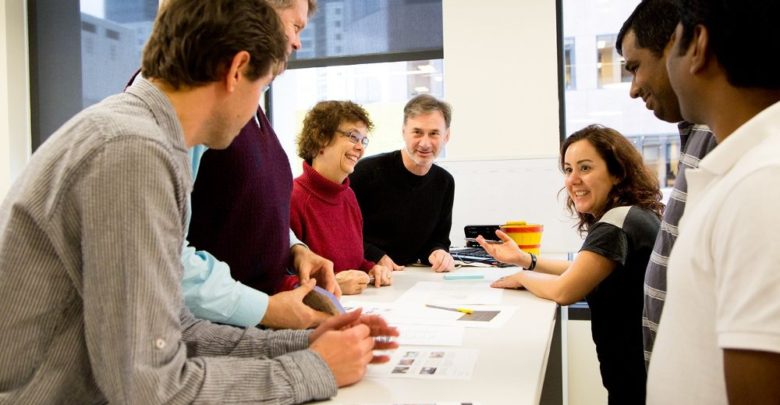 Your first day at your new job can go either way. You could have an exciting day or it could be challenging. You can reduce your anxiety by planning your first day. From what you wear to how you conduct yourself there will be things to do. Check out 10 things you should do on the first day of your new job.
1. Be polite, smile and inrtroduce yourself.
2. Get acquainted with your peers by studying the social landscape.
3. Don't mention things about your old job.
4. Find out the professional rules.
5. Don't turn down lunch with your boss or colleagues
6. Show interest by asking as many questions as possible
7. Show energy and enthusiasm
8. Be yourself and don't try too hard
9. Listen and observe on how decisions are being made
10. Put your phone on silent