10 Zim Celebrity Fan Base Names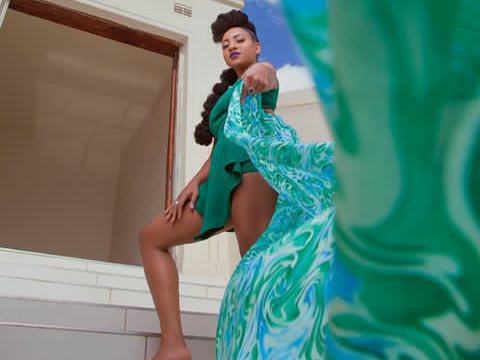 All over the world super famous celebrities have loyal fans. These fans create communities where they vouch for their favourite celebrities. They name themselves or the celebrities give them names. Check out what names these Zimbabwean celebrities have for their fans.
Ammara Brown
The Afro Pop princess calls her fans Ammartians. Her love is so deep that she named her debut album after her fans.
Jah Prayzah
With a signature look of army regalia, it's only fit for Jah Prayzah to call his fans Masoja.
Tehn
Before rapper, singer and songwriter Tehn dropped Diamond from his alias, he bedazzled his fans. He gave them the name Tisu Ngoda Dzacho.
Winky D
It seems that Winky D's fan club names change according to his albums. Formerly known as MaNinja, Winky D Fans are now called Gafas.
Tamy
20 year old Tamy Moyo's fans are named after her sophomore album, The 18th Roller coaster.
Military Touch Movement
Not trying to be fancy or anything but the hottest music squad just calls it's fans after themselves.
Takura
The king of Zim trap soul calls his fans Takura lifers.
Cindy Munyavi
In 2017 Cindy decided to give her fans a name. Named after her hit off her third album MVC, Cindy fans are Pace setters
Stunner
Taken from his 2008 smash hit, 'Godo', Stunner's fans arr called Mashark.
Asaph
The award winning Bulawayo rapper are called Burg Boys. Yet another fantastic squad name derived from the artist's album.