6 Famous Zimbabwean Choreographers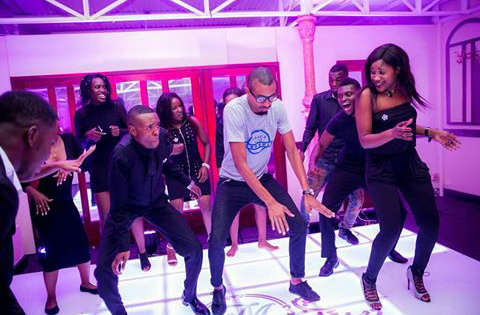 One of the favourite parts of music videos and performances is the choreography. Zimbabwean artists have learnt the art to have good choreography. At weddings we marvel at the well choreographed steps. Well behind every great performance is a very talented choreographer. Find out some of the Famous Zimbabwean Choreographers.
John Cole
The award winning choreographer has become the go to for a lot of celebrities. He is also the go to onscreen love interest. You have seen him in Cindy's 'Setter Pace', Cynthia Mare 'Ngoro' and DJ Towers 'Kutsotswa Beans'.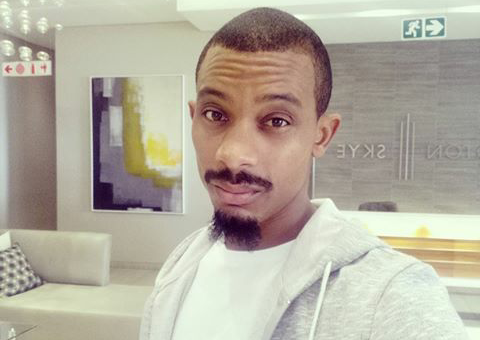 Basil Chirengedure
Basil is famous for the HD crew. He has worked with most of the dancers on this list. He has choreographed dances for several local and African artists.
Tendai Guzha
Tendai Guzha is the guy who played the player boyfriend in Wachu Want. The good-looking dancer and model is famous for his dancers videos available in YouTube.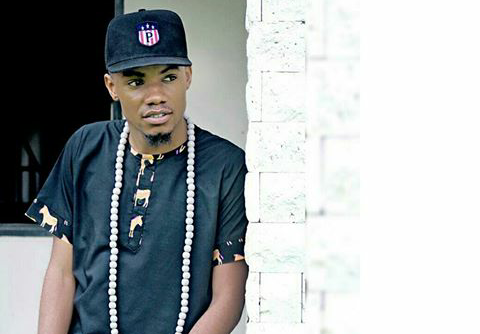 Fungie Chana
In terms of mainstream, Fungai isn't as famous a his friend Tendai Guzha. However he is one of the best hip hop dancers. He also teaches dance to young people.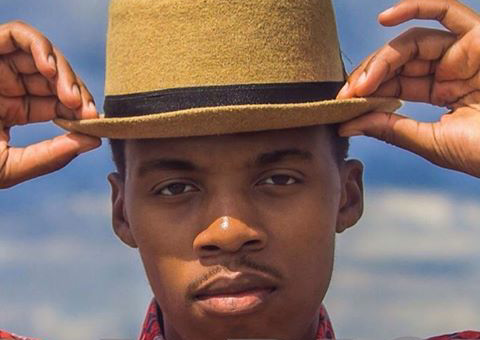 Tendai Tendex Madzviti
Tendex is a singer-songwriter who also backs up Ammara Brown. An artist in his own right, Tendex has choreographed a number of dances.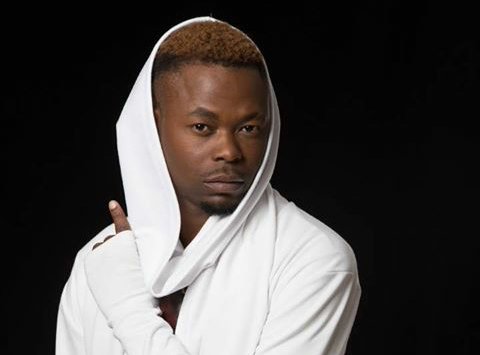 Delroy Scara Maripakwenda
While Scara is a drum player he does choreograph dances. He has done choreographer for Ninja Lipsy's Kedhu Keke.