Genius Flaunts New Car Costing R4M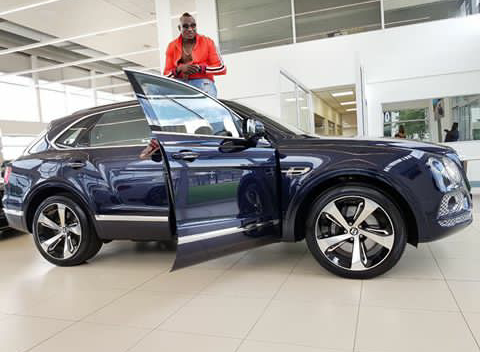 Genius recently added a new car to his collection. He posted photos of his new car on social media. He purchased a 2017 Bentley Bentyaga for R4 million.
The car which is registered with a South African licence plate. He shared, "This is a Bentyaga 2017, welcome to the life of the rich and famous, my guy. Look at this, this is an iPad my guy, not an iPad from iStore, Bentley my guy, Big Ben my guy, you know."
Check out Ginimbi's new car in the pics below: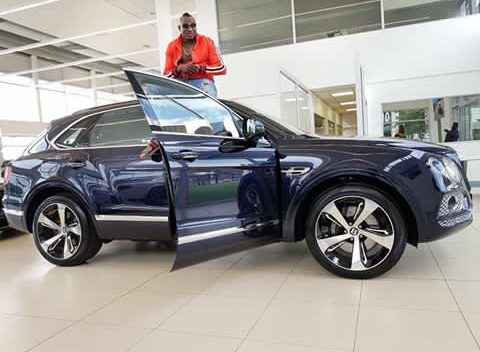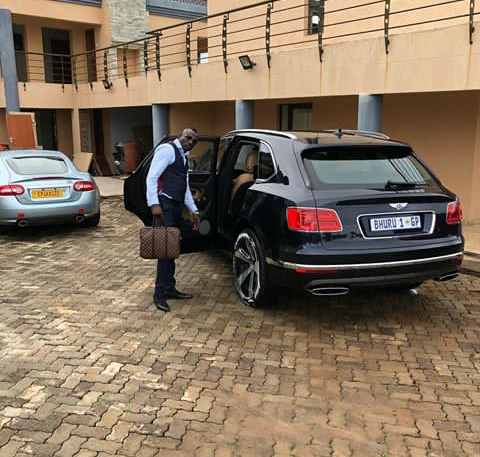 But social media didn't let it slide that the flamboyant businessman isn't very eloquent. From the fact that he believes that Apple isn't the only company that produces iPads to his spelling of Google.
Some people commented about Genius' flaunting on social media.