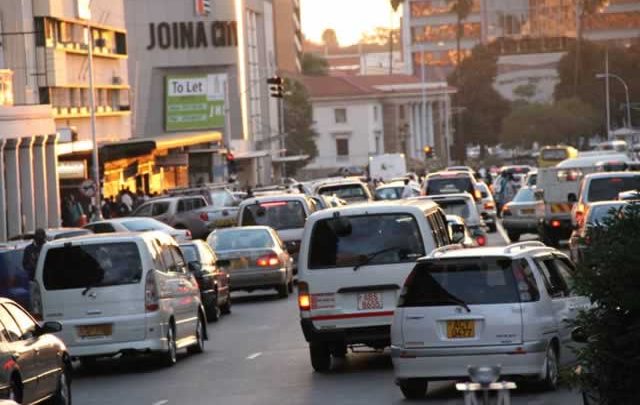 The Ministry of Transport and Infrastructural Development is in the process of reducing vehicle number plate application fees by 50 percent.
According to the director of Road Motor Transportation and Central Vehicle Registry, Allowance Sango, the ministry is looking to reduce user fees.
The ministry is still waiting for approval of the proposals from the Ministry of Finance.
The registration of a vehicle costs $160 while change of vehicle ownership and application of lost or damaged plates costs the same.