Paid Design Internship at NIKE Inc. 2018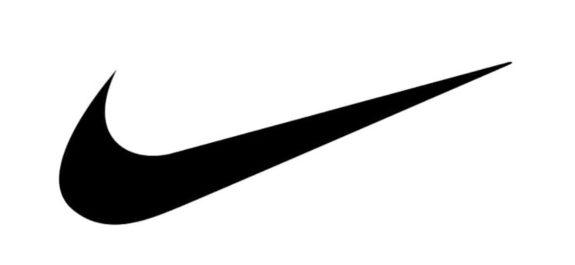 Nike, Inc. is an American multinational corporation that is engaged in the design, development, manufacturing, and worldwide marketing and sales of footwear, apparel, equipment, accessories, and services. NIKE  Inc. does more than outfit the world's best athletes. It is a place to explore potential, obliterate boundaries and push out the edges of what can be. The company looks for people who can grow, think, dream and create. Its culture thrives on embracing diversity and rewarding imagination. The brand seeks achievers, leaders, and visionaries. At Nike, it's about each person bringing skills and passion to a challenging and constantly evolving game.
WORTH
In Nike's paid internship program, you will get a full immersion into the brand's culture of curiosity and innovation.
As an intern you will get to interact with top company leaders, tackle complex business challenges, and build relationships and skills that endure far beyond your several months at Nike.
You can work on teams such as Design, Global Communications, Digital and Technology, Finance, Supply Chain and practically every other area of the company.
You will gain access to Nike's world-class facilities and employee benefits, including product discounts.
ELIGIBILITY
In order to complete the application process,you need to send a portfolio . The following information outlines the submission requirements.
You must be a full-time graduate student concentrating in one of the following fields: Apparel/Fashion, Textile, Product, Interactive/Digital, Graphic or Architecture design
Skilled at utilization of design programs, such as Adobe Creative Suite products
Excellent communication, organizational and project management skills
Ability to organize thoughts and project details under time constraints
Strong presentation skills
Ability to work under pressure and tight deadlines
DEADLINE: February 12, 2018
To apply and for more information visit here