Skyz Metro FM Personality Back On Air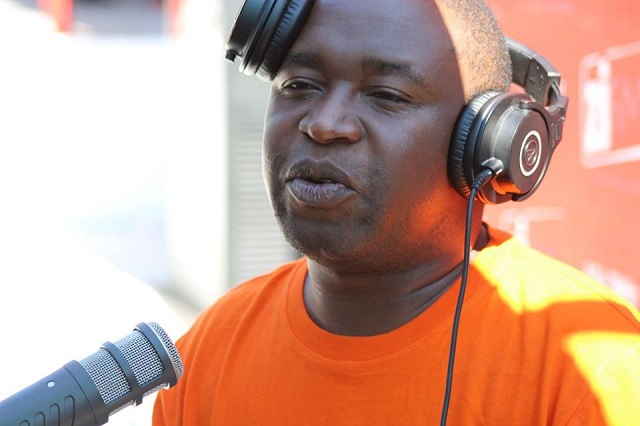 Comedian and radio personality Babongile Sikhonjwa is back on radio. The Skyz Metro FM personality was suspended after allegedly getting on air drunk.
The incident happened last year post the historic resignation of former President Robert Mugabe. Like the many Zimbabweans, Sikhonjwa was caught up in the festivities.
He then left a popular joint, early morning the next day. He is reported to have headed straight to work to host the Vuka Vuka Breakfast show.
It was during the show that Sikhonjwa passed out while on air in a drunken stupor. He was then suspended management at the radio station.
However, after close to a month on suspension, Babongile is back on air. According to reports, Skyz Metro FM station manager Godwin Phiri said Sikhonjwa, who returned to work on December 18, was not back from suspension but from a "well deserved leave".