Summer Institute on Critical Studies of Environmental Governance 2018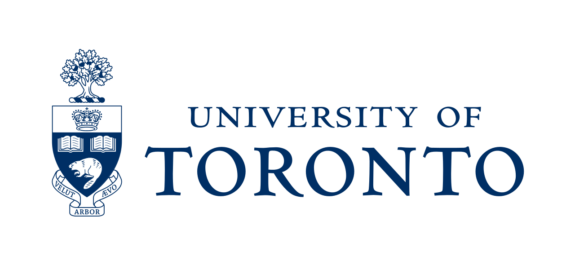 Applications are currently being accepted for the Summer Institute on Critical Studies of Environmental Governance to be held at the University of Toronto July 12-16, 2018. 2018 Theme: "Metrics of sustainability: Critical studies of sites, practices, and performances of accountability in environmental governance." Addressing global environmental change and advancing the sustainability of variously scaled processes, organizations, and territories involves diverse approaches to social regulation. We identify accountability mechanisms, and the underlying metrics and assessment protocols, to be important sites of critical analysis.
WORTH
The Institute will reimburse travel expenses up to $1200 (USD) and cover food and lodging for successful applicants.
ELIGIBILITY
We welcome research grounded in a wide variety of disciplines and Socioecological problems.
We welcome applications from advanced doctoral students (i.e., advanced to candidacy, completed data collection, and actively writing) and junior scholars who received a Ph.D. after May 2015, working in the social sciences, law, humanities, and other relevant disciplines.
DEADLINE: January 31 2018
To apply and for more information visit here