YALI Regional Leadership Centre Southern-Africa Residential Program 2018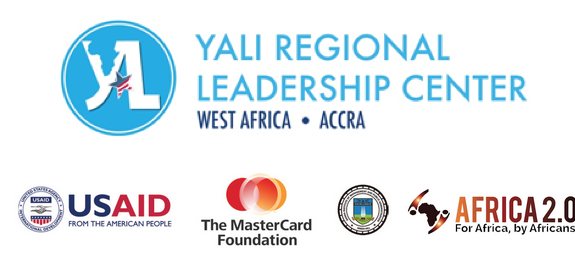 The Young African Leaders Initiative (YALI) is a signature effort to invest in the next generation of African leaders. The need to invest in grooming strong, results-oriented leaders comes out of the statistics: nearly 1 in 3 Africans are between the ages of 10 and 24, and approximately 60% of Africa's total population is below the age of 35.
The conceptualisation, development and curriculum content of the Regional Leadership Center Southern Africa (RLC SA) as led by the University of South Africa (Unisa) were heavily influenced by the developmental, political and economic dynamics of the Southern African Development Community (SADC) region.
The RLC SA will develop the young African leaders in Business and Entrepreneurship Development; Civic Leadership; and Public Management and Governance through a hybrid of innovative and complimentary approaches that include contact sessions; online mentoring; online self-paced tuition; industry placements and experiential learning.
WORTH
Accommodation and Travel will be provided by RLC SA for Successful participants
ELIGIBILITY
Participants must meet the following criteria:
Age (18-35)
English language proficiency
Portuguese speaking participants will be accommodated in the Mozambique Hub at UEM
A commitment to positively impact Africa, their own countries as well as communities
Demonstrated leadership capabilities and interest in Public Management, Entrepreneurship Development and Civic Leadership
Commitment to serve the development agenda of the African continent
Young leaders from the following countries are eligible to participate in the programme: Angola, Botswana, Comoros, Lesotho, Malawi, Madagascar, Mauritius, Mozambique, Namibia, Seychelles, South Africa, Swaziland, Zambia and Zimbabwe.
DEADLINE: January 28 2018
To apply and for more information visit here