Zim Achievers Awards Call for 2018 Nominations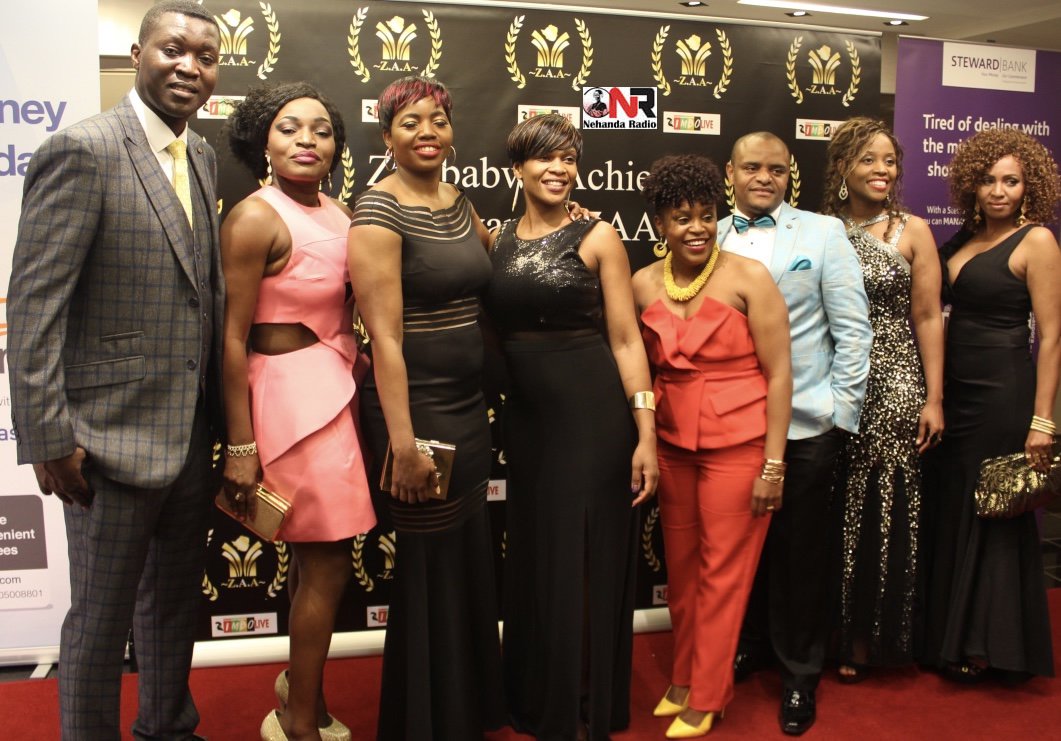 The Zimbabwe Achievers Awards (ZAA) are calling for nominations for the 2018 edition. The UK and South African editions are getting ready for this year's editions.
ZAA UK will be holding it's 8th edition whilst the South African campaign will hold it's 4th edition.
The organisers are calling on the public to nominate prospective recipients for this year's honours.
Nominations are open across all categories until the 28th February. The public can nominate individuals and organisations who done great things in their fields or sectors.
The nominee announcement for both editions are scheduled to take place in March and the awards ceremonies are scheduled for April in South Africa and May in the UK.
To mominate, secure early bird tickets and for more info: www.zimachievers.com