Zim Government Advised to Either Adopt The Rand Or Re-introduce The Zimbabwean Dollar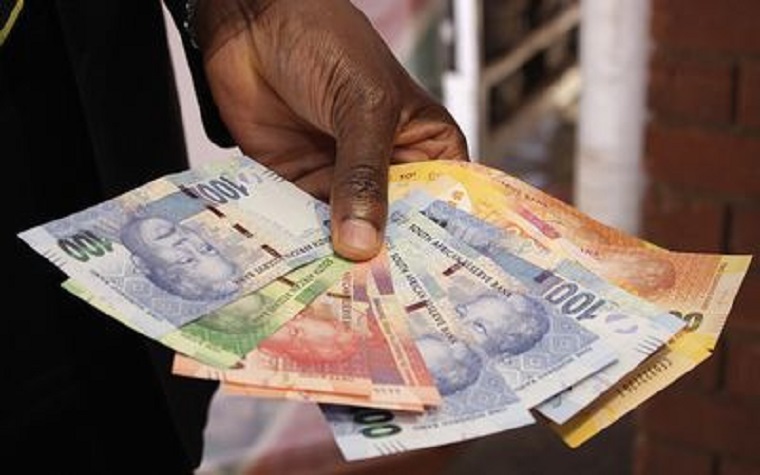 "Either adopt the Rand or re-introduce the Zimbabwean dollar," says Proffesor Chakravarti. The senior advisor of the Strategic Economic Research Program has advised the government to either adopt the Sout African Rand or to reintroduce the Zimbabwean dollar.
The issue of adopting the rand as part of Zimbabwe's currency was debated about last year. Chakravarti argued that the foreign currency crisis and the cash crisis could not be resolved while using United States dollars.
"We cannot have a new economic order sustained by someone else's currency, and so we need our own currency, and there are two solutions to it of which one is to adopt the currency of our main trading partner, which in our case is South Africa, and adopt the rand informally in the same way we adopted the US dollar in 2009."
He added, "The second solution is to have our own currency, and the question will be how do we maintain the value of the Zimbabwean dollar? My proposal is that we release a Diaspora bond of $1 billion, which can back the new Zimbabwean currency."
However, economists have argued that the Zimbabwean dollar would crash if it was introduced. The argument is that the proposals are from the same point of view that introduced the bond note.
Special advisor to the president Christopher Mutsvangwa has also said that President Mnangagwa was working on reintroducing the Zimbabwean dollar.