Zim Government Announces Free Treatment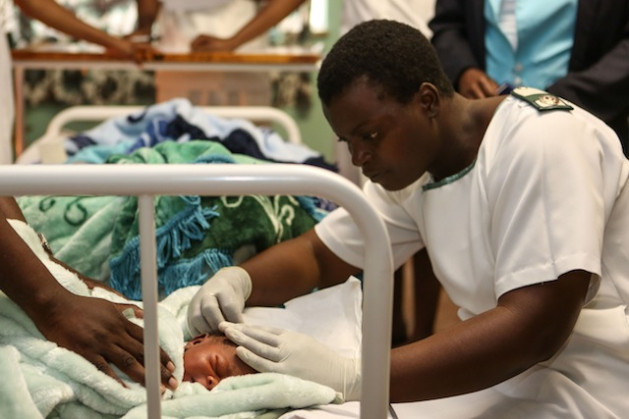 In efforts to meet the 100 day plan, the government has announced that there will be free health treatment. The government has put in place that maternal cases, children under 5 years and senior citizens should be treated for free.
Mashonaland Central Provincial Medical Director, Dr C Tshuma said the removal of treatment fees was in line with a Hundred Day Plan.
In a memo that reads partly,
"The following group are supposed to be treated for free:
a) Children under the age of five years
b) All Maternal cases
c) Senior citizens above the age of sixty five years
These groups are not supposed to pay consultation fees, card fees, table fees, administration fees or whatever name the fee might be called. You are therefore expected to advise all your institutions to remove these fees with immediate effect. DMOs are being reminded that the first progress report is due on 25 January."