Zimbabwe Extends Voter Registration Blitz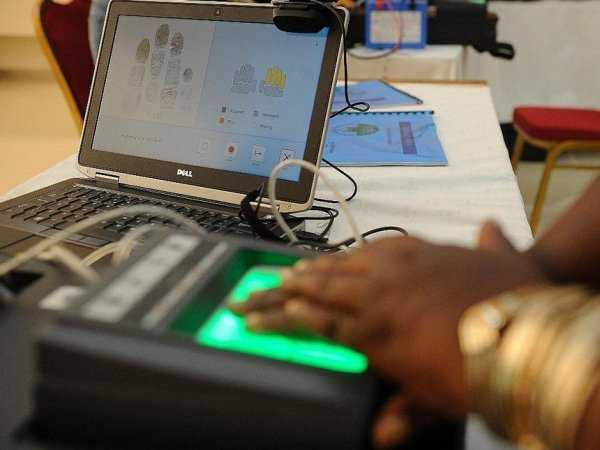 Zimbabwe extends voter registration blitz by a month. The voter registration ended in December 2017, has been extended from 10 January to 8 February.
However, once the final blitz registration is completed, registration will still remain open until 12 days after the nomination court has sat.
The Zimbabwe Electoral Commission (ZEC) acting chairperson Emmanuel Magade confirmed the extension. He said that the government had released funds to support the exercise.
Magade said in a statement to the press, "We received a substantial amount of money from the government to kick-start the process although it's not the full amount of what we had requested, which was $7, 9 million for the mop-up exercise.
"Negotiations are still going on and I believe that by the time we finish, we will be able to pay all our liabilities. We believe that government has not left us in the dark and they support us fully, " he added.