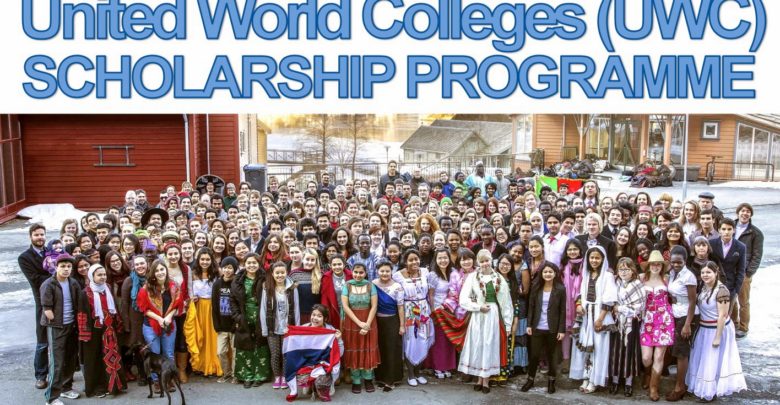 United World College (UWC) Zambia National Committee is hosting for the first time a holiday camp called Exceptional Youth: UWC Short Course on the dates 24 – 29th April, 2018.
UWC is a global education movement that makes education a force to unite people, nations and cultures for peace and a sustainable future. Today, UWC has 17 schools and colleges on 4 continents, the majority of which focus exclusively on the 16-19 year-old age group: a time when young people's energy and idealism can be guided towards empathy, responsibility and lifelong action. These colleges teach the International Baccalaureate (IB) Diploma as their formal curriculum, a qualification that UWC played a major part in developing, while also emphasising the importance of experiential learning, community service and outdoor activities.
The mandate of the Zambia National Committee is to select students to attend the UWC schools. Most offers have a full scholarship attached to it.
Furthermore,UWC runs short courses and other educational programmes to bring our education and mission to a wider audience. The Exceptional Youth – UWC Zambia Short Course is meant to broaden student's minds before they leave secondary school to all the possibilities available to them. We would like them to believe they can be a force of change wherever they are. Topics to be covered are Entrepreneurship & Financial Management, Higher Education & Career tips, Culture & Global Issues, Service day in addition to fun games and evening activities.
The Short Course shall be held at Martin House School, Kalundu Farm in Chisamba from the 24 – 29th April, 2018. Thirty (30) students shall be immersed in an intensive residential program that combines formal, experiential and peer to peer learning.We are currently looking for a diverse group of students from gender, socio economic background, country of origin to interests. We are also excited to have international educators on the team who will be facilitating the short course, hailing from countries including Kenya, South Africa, Rwanda, and Britain.
We are kindly asking for your assistance in identifying students who would benefit from such a rich program. We are currently accepting applications via our online platform. We would appreciate if you could share this information through your social media platforms or school circular or a print out of our poster.
Should you have any questions please feel free to contact us directly at+260965173060 oradmissions@zm.uwc.org.