6 Stunning Melanin Female Zimbabwean Celebrities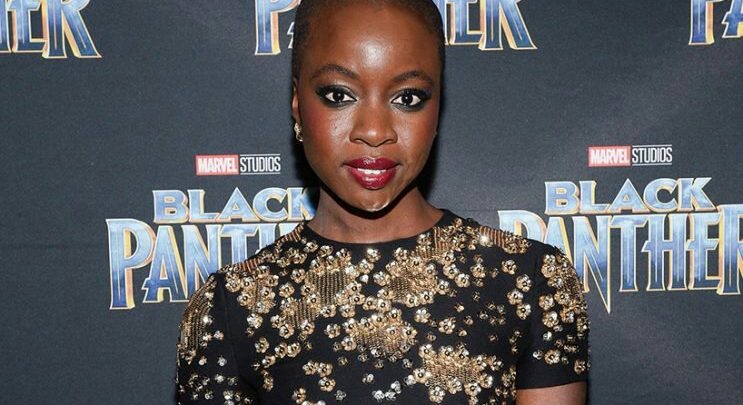 It's all over social media and in the streets…melanin magic! From Kenya's Sauti Sol to US rapper Remy Ma, songs about dark skinned black women have been receiving praise. The most recent celebration of melanin magic is highlighted through the box office hit, Black Panther. In a world where women of colour have been found bleaching, the word 'black beauty' is finding it's way into mainstream media. These women however are proof that being comfortable in your skin is the best. refused to follow along with the trend. These melanin goddesses are at the top of their careers and popping. Check out the 10 Zimbabwean female celebrities who prove that black skin is beautiful.
Vimbai Mutinhiri
The svelte pan African media personality is one of the most confident women. She has shunned the act of trying to change one's skin tone. Vimbai always looks gorgeous when she steps on the red carpet or in front of the camera.
Danai Gurira
The darker the berry, the sweeter the juice. Danai Gurira is the poster woman for melanin beauty and magic. She's beautiful and successful. She looks good with or without hair.
Brita Maselethulini
The former Miss Malaika and now Capitalk FM radio personality has always been a looker. Like wine she's more beautiful than ever. Her chocolate skin proves that a queen can come in any shade.
Selmor Mtukudzi
When your last name is of music royalty what more do you need. Selmor Mtukudzi's porcelain ivory skin will make one envious. Let her let you in on her skincare and you will just say, she's perfect.
Kikky Badass
Talented, sexy and a melanin queen, Kikky Badass doesn't need to be any shade lighter. The rapper has a rich chocolate tone accompanied by a well sculpted African body.