Global Shapers Harare Hub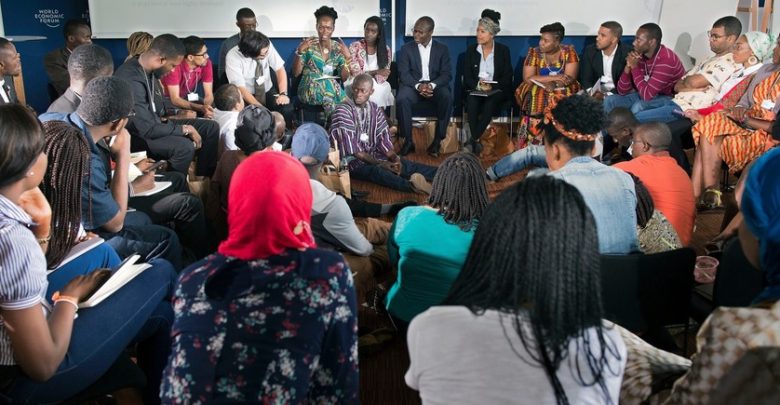 The Harare Hub boasts of talent from different walks of life. These men and women serve in an economy that has stretched their thinking and through the economic hardship they have strived to improve the state of the country. Partnerships have been key in the Hub's operations. Different partnerships mean different opportunities for more people. Together with the people of Zimbabwe, the Harare Hub continues to participate in activities that benefit the wider community.
Eligibility
Successful applicants are:
between 20-29 years old
residents of or live close to the hub city
committed to working with peers to improve their community
interested in developing their leadership potential
willing to support fellow Shapers in their personal and professional development
ready to engage in the community and follow our Community Charter
Applications close on 12 February 2018.
For more information about how to apply visit here.