Gvt Offers Payouts for Students On Industrial Attachment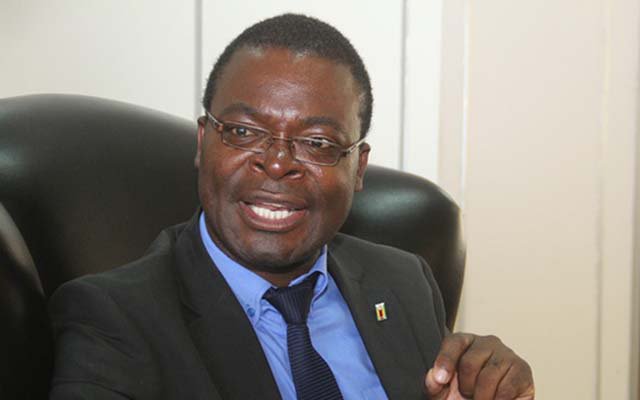 Students on industrial attachment to start receiving payouts from government. Minister of Higher and Tertiary Education, Science and Technology Development Professor Amon Murwira has said that this will start from August 2018. The move is meant to cater for food and transport costs of students from State-run universities.
The apprenticeship is to improve the country, it is a way of industrialization. The programme has already started and apprentices will be enrolled at various polytechnics this March. The apprenticeship programme had been stopped for the past few years.