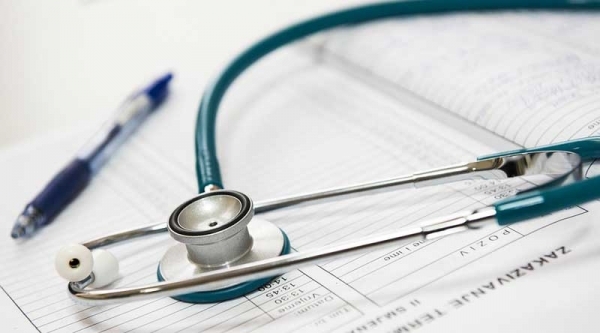 Government is facing challenges with payment of medical staff. Dr Gwinji stated government owes 20 000 nurses over US$5 million. Now allowances for doctors deployed at district hospitals have been cut by 87 percent. This follows reduction of funding from Government's development partners.
The doctors are now getting $88 retention allowance per month. This comes down from $682 which was being paid since 2009 when the Health Worker Retention Scheme was launched.
Speaking on behalf of Health and Child Care Minister Dr David Parirenyatwa, Minister of Labour and Social Welfare Petronella Kagonye said Government has had to cut down the retention to funding challenges.
Health and Child Care Permanent Secretary Dr Gerald Gwinji has said Government owes 20 000 nurses over US$5 million in unpaid salaries and allowances due to a grading system anomaly.
The nurses were wrongly graded in D1 when Government changed its grading system. Gwinji said consultations are underway with Treasury to pay those affected. He also said Government will also regrade the affected nurses so that it doesn't accumulate the debt. The experienced nurses graded in D1 earn US$419, which is less than some junior nurses who earn around US$600 monthly.
Zimbabwe Nurses Association secretary-general Mr Enoch Dongo expressed concern over the delay in payment of outstanding salaries and allowances.