Jah Prayzah Launches "Battlefield" Shoe Range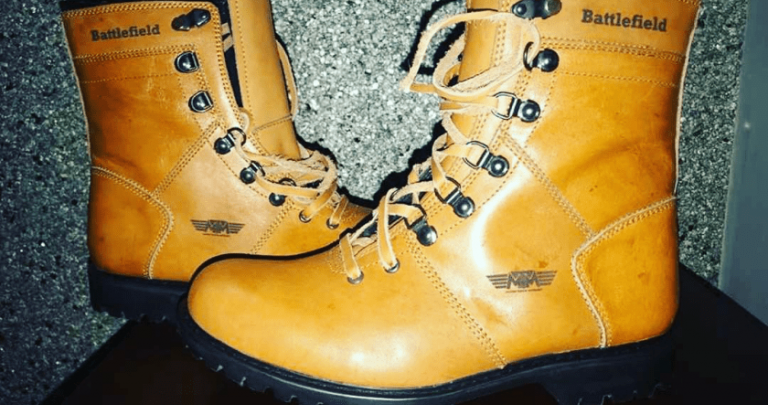 Jah Prayzah continues to push his brand. He launched a shoe range called 'Battlefield'. The shoeline comes after the launch of thr Military Touch Movement clothing line in December.
Tge Kutonga Kwaro singer revealed that he had partnered with fashion designer Thembani Mubochwa to work on Military Touch Movement's clothing line.
Jah Prayzah posted pictures of a shoe called "Battlefield". The pricing of the shoe was not disclosed. The official launch date is yet to be revealed.