Jazz Prosper Returns With 'Akanaka'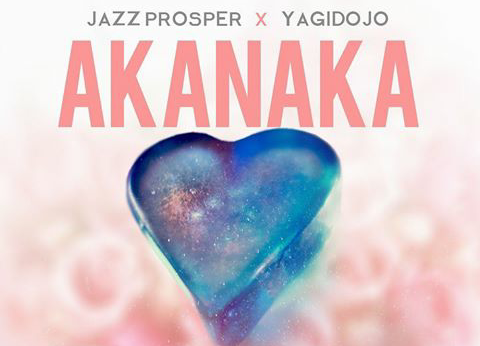 Still feeling the mood of love, Jazz Prosper releases a new track titled 'Akanaka'. The song features producer and artist, Yagi Dojo.
The single is Jazz Prosper's fist single of the year. 'Akanaka' is a follow up to the 2017 party track 'Mhanya Mushini'. This new single takes a rather slow and romantic route. Ideal for weddings, 'Akanaka' is an Afro beats song about a man in awe of his beautiful woman or bride.
The song was produced Yagi Dojo, Young Nash and KD Mhlanga. This song is for the ladies and romantic at heart. A good sing-along that will have fans drifting away into love land.
Check out 'Akanaka' below:
https://m.soundcloud.com/jazzprosper/akanaka