Paid Internship at Microsoft Research Lab in UK 2018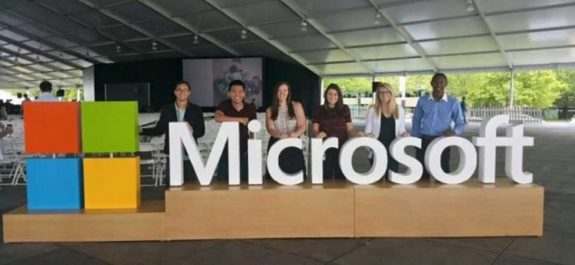 An internship at Microsoft Research Cambridge, UK gives you the opportunity to work on real problems alongside one of our full-time researchers as your mentor. Microsoft Internships are available in all areas of research. Their internships are 12 weeks long and run mostly through the summer period. During the 12-week internship, students are paired with mentors and expected to collaborate with other interns and researchers, present findings, and contribute to the vibrant life of the community.
WORTH
Alongside fellow doctoral candidates and some of the world's best researchers, you will get to learn, collaborate, and network for life.
Mentoring allows you to learn from the experiences of professionals within and outside of your own area of expertise, and to build a network to help find opportunities that can promote your development.
Internship in Microsoft Research Lab will be beneficial for your career in future.
ELIGIBILITY
Applicants must be enrolled in current PhD or Masters programmes relevant to Microsoft areas of research.
DEADLINE: April 15 2018
To apply and for more information visit here