Peter De Villiers Appointed New National Coach for Zim Rugby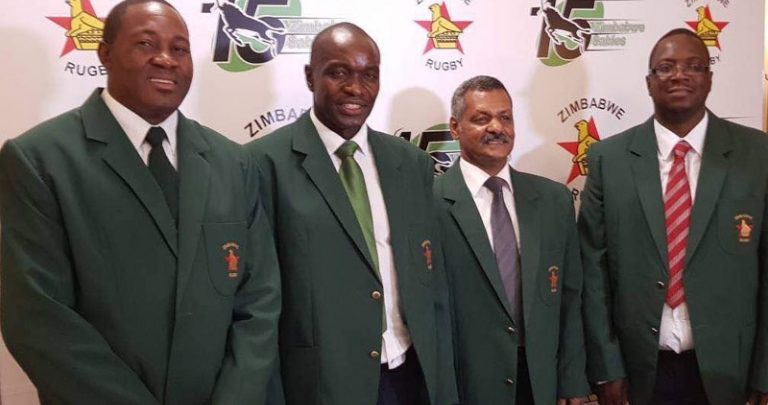 Former Springboks coach Peter DeVilliers is the new coach for the Zimbabwe national team. The Zimbabwe Rugby Union (ZRU) unveiled De Villiers as the Sables coaching. De Villiers has been in the country training the National Under-20 team.
After being announced as the new head coach, De Villiers said, "It would be an honour to coach Zimbabwe, but I'm waiting anxiously on decisions to be made by the board, and I believe they will make the right decision."
"I'm still a servant of the game and would want to serve whenever and whatever I can," he added.
"I'm not expecting to get the job because I know there are a lot of great candidates who also came for the job, and I know they are capable of getting the team to the next level."
DeVilliers has a strong track revord having coached the South African national rugby team. Between 2008 to 2011, he managed to lead the Springboks to win 30 Tests out of 48 during this period.