Pics! How Zim Celebs Spent Valentines Day
Pics! How Zim Celebs Spent Valentines Day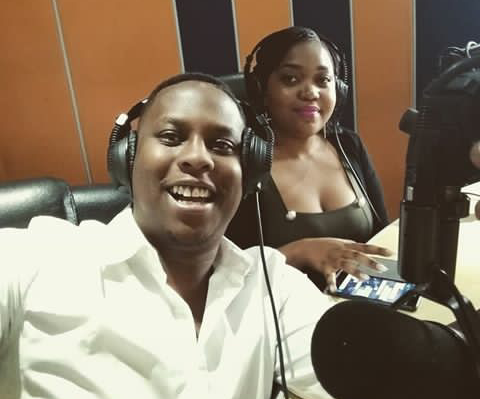 Valentines has come and gone but love is still in the air. Celebrities spent time with their better halves. Some decided to post their gifts while others shared sentimental messages. Do you want to know what your favourite celebrities were up to? Check out the pics of how Zim Celebs Spent Valentines Day
Stunner and Dyonne
Stunner posted a photo of his lovely fiancée and mother of his child.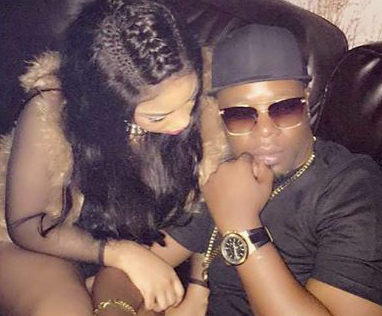 Farayi Simoyi
The New York based fashion designer knows that she has someone who's got her back.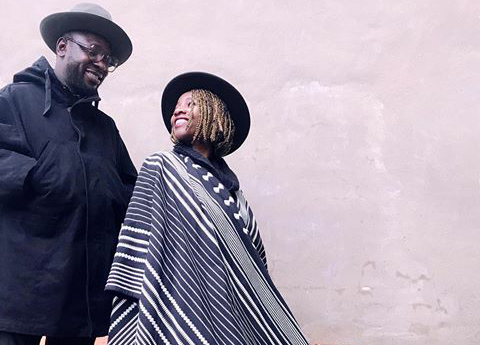 Tino Chinyani
Distance (height) doesn't separate Tino Chinyani from his girlfriend.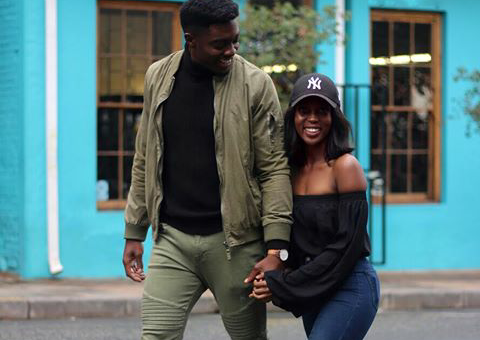 Mbo Mahocs
Fans meet the man who put a ring on Mbo Mahocs.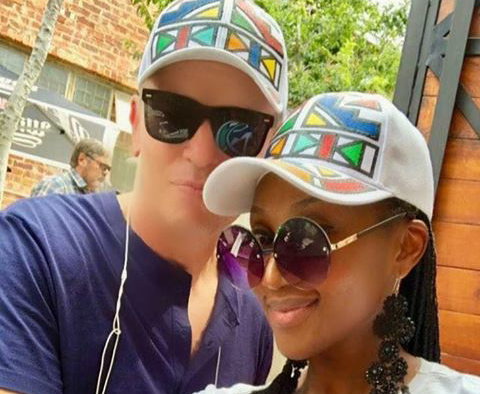 Olinda Chapel
While still planning their wedding, Olinda couldn't help gush over fiancé Tytan.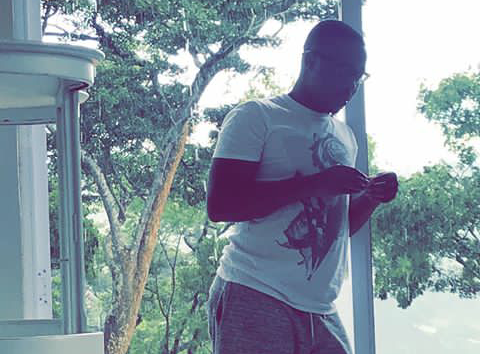 Munya and Adiona Chidzonga
Munya got a lovely surprise as the song that his wife was premiering is his Valentines Day gift. Adiona released the single Narini as as dedication to her hubby.
Vimbai Mutinhiri
Miss Vimbai got as box of roses from her love.
Brian Nhira
US based singer Brian Nhira can't wait to make his fiancée his Mrs.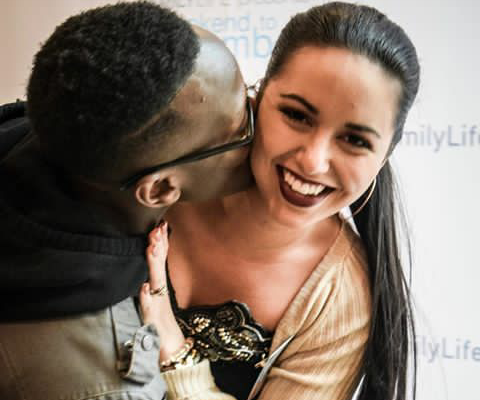 Ex Q
Mr Putiti knows how to me know a girl feel special. His better half Behati couldn't help but share her Valentines gift.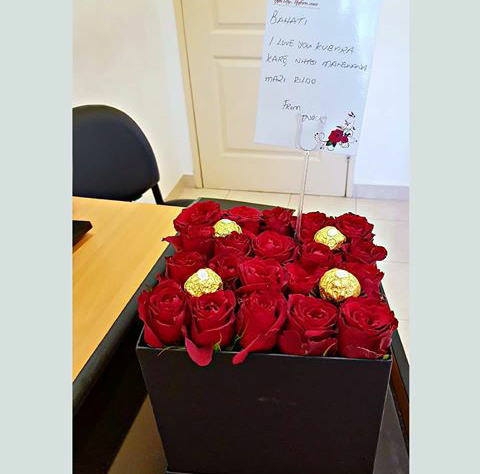 Doc Vikela
Comedian Doc Vikela can't help but smile when he's with his wife.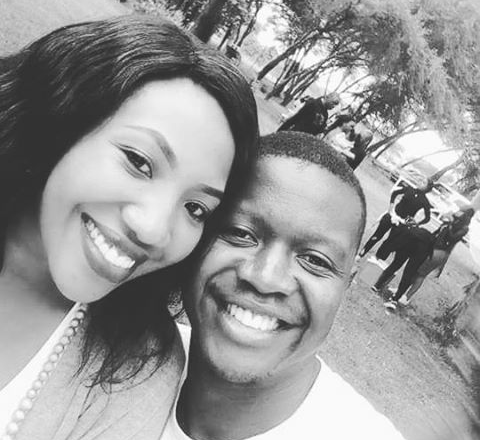 KVG
Someone managed to get to KVG'S sweet spot.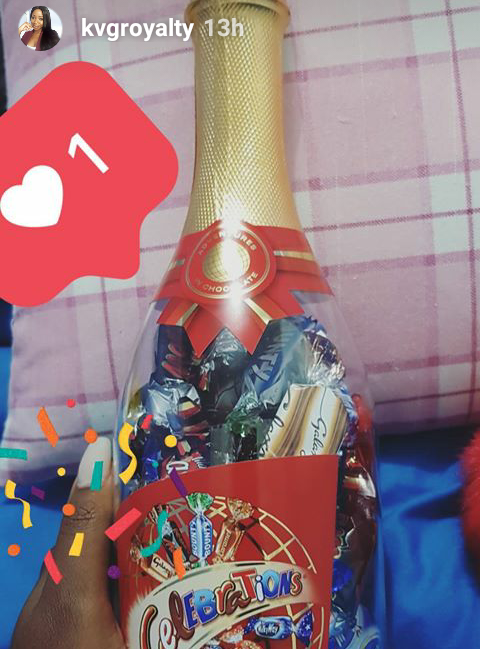 Misred
A year later Misred can still feel the love. A bouquet of flowers is all that she needed.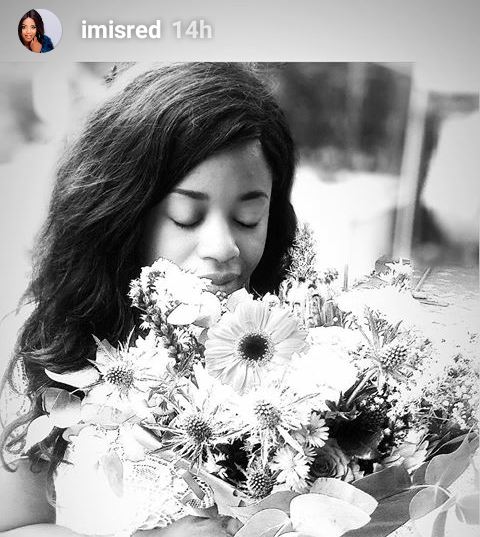 Tamy Moyo
She might be oceans away but that doesn't mean that Tamy wasn't thinking of her boo, Chiweddar.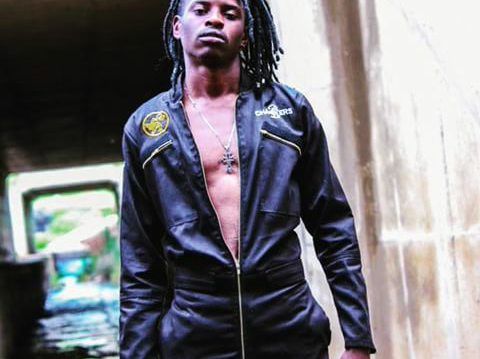 Nadia Nakai
Queen Bragga actually shared her first pic with Major League DJs bae.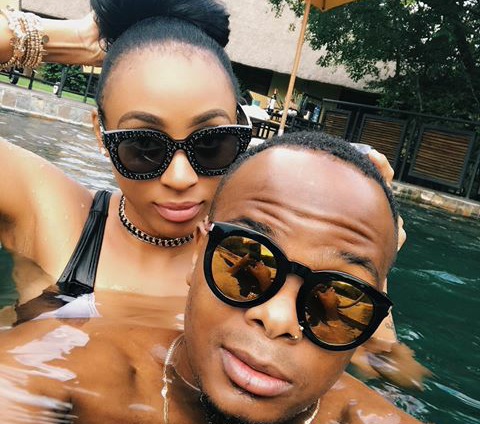 Tendai Ndoro
Tendai Ndoro and his new bride spent Valentines Day out and about.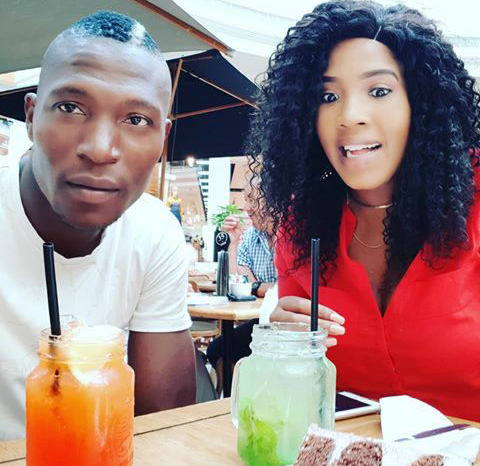 Nelsy Ncube
To more sunsets, travel, food and laughter for the Ncube so.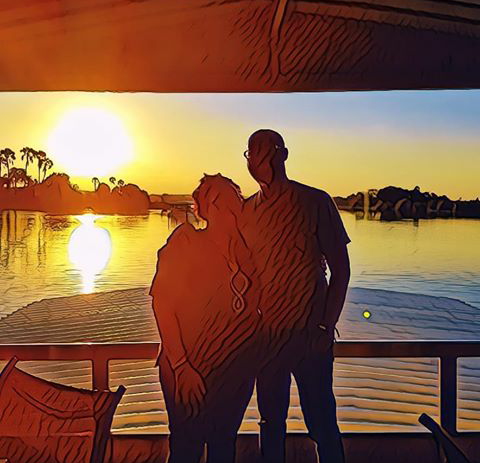 Fadzayi Mahere
The iron lady has someone who can see the delicate rose in her.