Pics! What Zim Celebs Wore to Winky D's Album Launch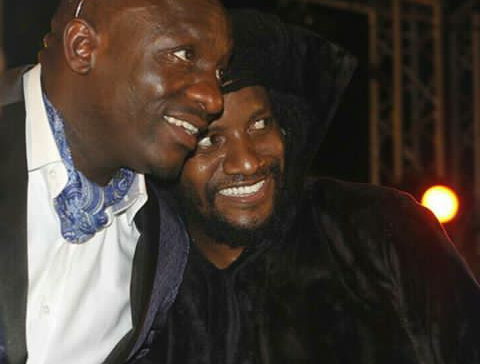 Winky D made history at the Harare International Conference Centre. The dancehall star's birthday bash and album launch party was packed. He managed to fill up HICC.
The event was star studded with artists and personalities. On his line-up of supporting acts included Ninja Lipsy, Jah Signal, Killer T, Ricky Fire, Boom Beto, Judgement Yard and Buffalo Souljah.
Buffalo Souljah performed alongside Kinnah as well as Rugare featuring Winky D. Winky then revealed the meaning of his album titled. After changing from his all black outfit he came in clad in all white garments. Gombwe is an angel as well as a guiding spirit. Winky performed the track 'Ngirozi' featuring Vabati VaJehovah.
Genius "Ginimbi" Kadungure and Albert Ndabambi placed $40 000 and $30 000 bids, respectively, for the album's first copy.
Since it was one of the biggest birthday parties this weekend, people were dressed to the nines. Check out what celebrities wore to Winky D's Album Launch.
Ginimbi and Stunner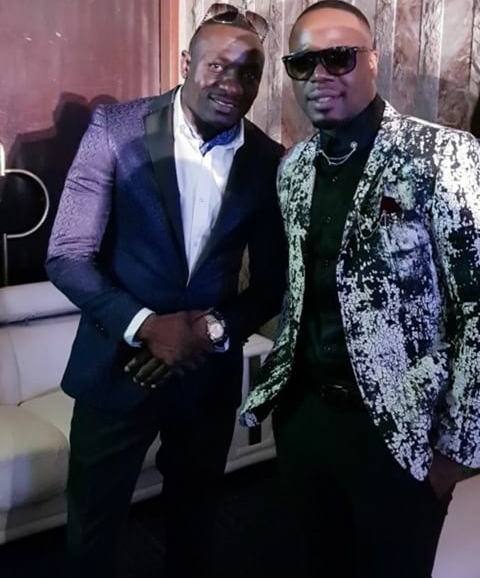 Winky D a.k.a Gombwe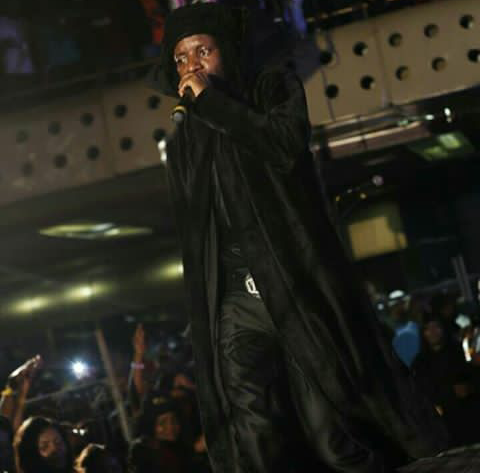 Cindy Munyavi
Buffalo Souljah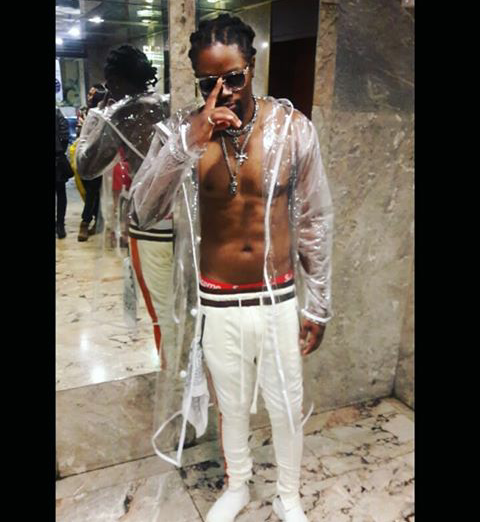 Stunner and Dyonne