Social Media Reactions to Wicknell and Genius Beef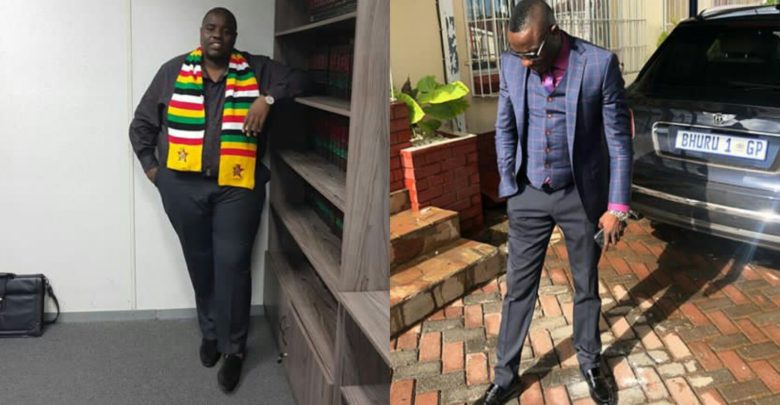 What began as an issue between Mutumwa Mawere and Genius Kadungure has turned friends into enemies. Wicknell came after fellow businessman and friend Genius Kadungure on social media.This follows an exchange of words on social media between South African based businessman Mutumwa Mawere and Ginimbi.
Kadungure challenged Mawere to take him to court after the latter had asked him to settle a debt, on the social media platform Twitter. Ginimbi insisted that he had paid back the R340 000 that he had borrowed from Mawere, and suggested that the money could have been used to pay for Mawere's legal fees, when he was previously arrested on fraud allegations.
It seems that Wicknell decided to take Mawere's side and then started accusing Ginimbi of having a ghetto mentality. Read the thread on social media and some of the reactions on Twitter: