Stream: Winky D's Gombwe Album Here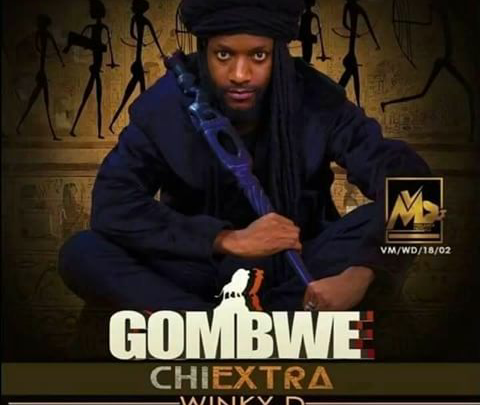 Winky D released his highly anticipated album 'Gombwe ChiExtra' on Friday 2 February.
The album was released at a birthday bash and album launch at the Harare International Conference Centre.
The album is a follow-up to his 2016 album, 'Extraterrestrial'. The project contains 12-tracks produced by Oskid. There are several new tracks with the prerelease single 'My Woman' featuring Beenie Man. Many people have taken a liking to the Vabati vaJehovha featurrd track 'Ngirozi'.
The album is out and available for streaming and purchase.