Zim Celebs Who Keep Their Relationships Private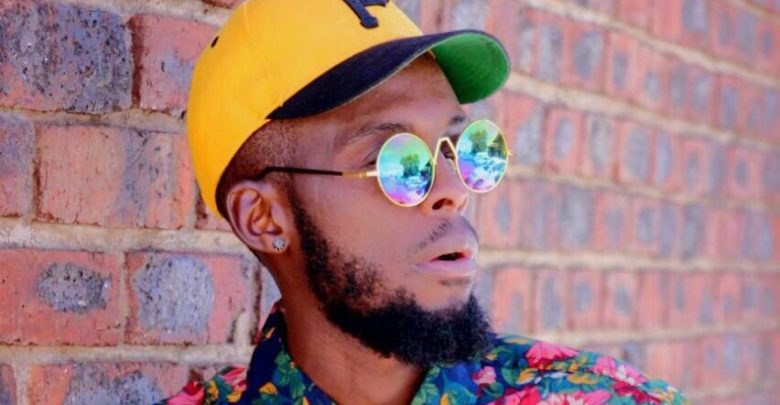 When you are in love there's nothing more that you want to do that share it with the world. A lot of celebrities share their better halves to protect their personal life from their public lives. Other celebrities choose to keep their love lives away from the camera. They make sure that they don't post on social media and rarely discuss in interviews. If you thought that you knew everything about your favourite celbrites, then you will be surprised. Check out the Zim Celebs Who Keep Their Relationships Private.
Ammara Brown
Queen Mukoko has shard that most of her songs are inspired by personal experiences. Hits such as 'Akiliz' and 'Wachu Want' are prime examples. The last ever public relationship was with fellow musician Roki. However of late Ammara has been mum about who she's been seeing. However she does leave breadcrumbs to show that she's got a man.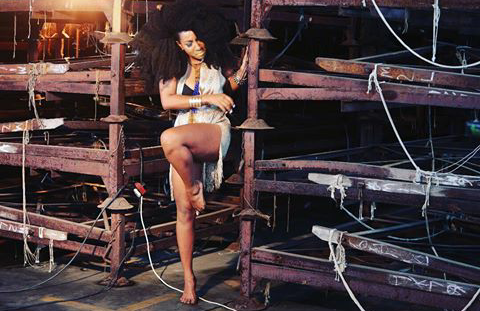 Hollywood Lee and Acie Lumumba
Popular fashion blogger and personality surprised everyone with a baby bump. What was on everyone's mind was,"Who's the daddy?" It didn't take time before she and politician Acie Lumumba pieced the puzzle for everyone. There aren't that many photos of the couple together but Instagram stories do not lie.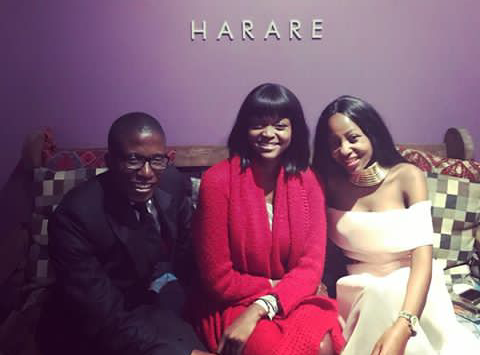 Lochnation
Lochnation took a page from her idol Beyoncé's handbook. During her relationship with rapper Tehn, she kept her lips sealed about the relationship. While the two weren't public about calling it quits, King London is still getting some love. The amount of photos and videos of flowers that she gets say about lot.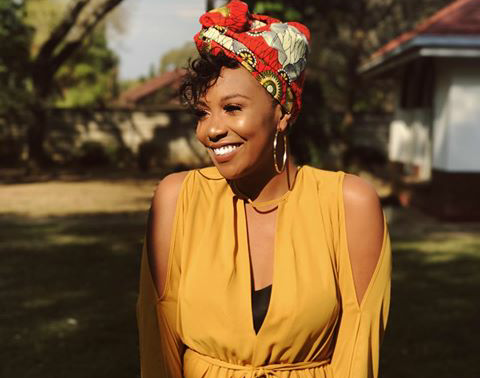 Itai Mutinhiri
The radio personality and model has never been shy of sharing her milestones. When she got engaged she was over the moon. When she had her baby she would share the joys of motherhood. However in 2018, Itai has removed photos of her husband or baby. The couple do appear on the cover of Exposé magazine but you wouldn't know Itai's husband if you bumped into him in the streets.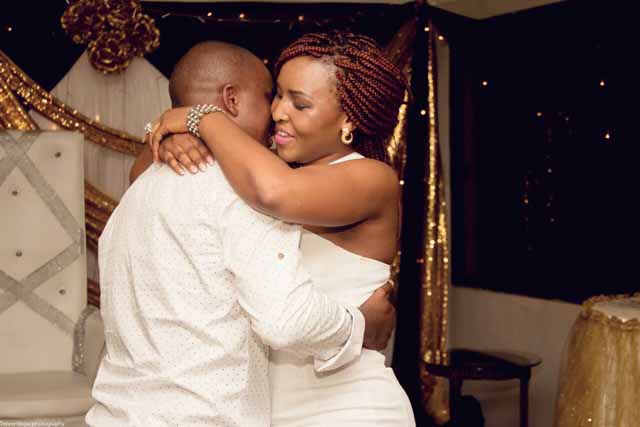 Takura
Takura is in love with his daughter April. He posts his baby girl as much as he can. However we have never seen April's mum. Takura's social media time line is filled with different women who appreciate his music. Will fans ever get to see April's mum or the love of Takura's life?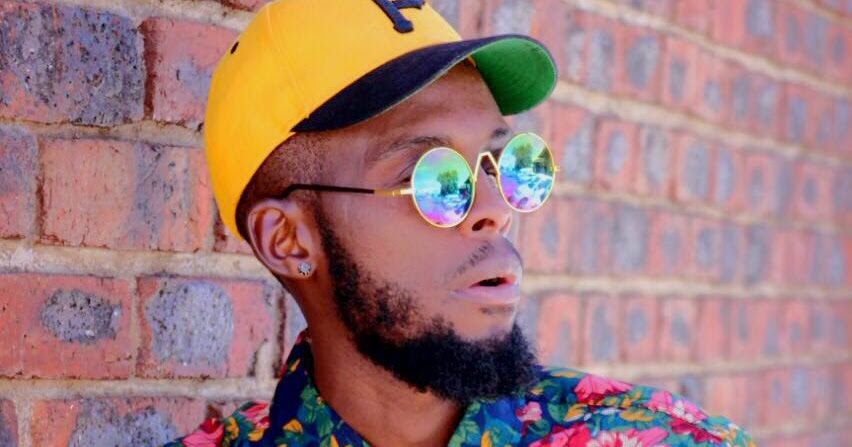 Misred
Misred has been keeping her husband and baby away from the public eye. Fans know that she is loved and in love but they will only see Misred's and her hubby in person.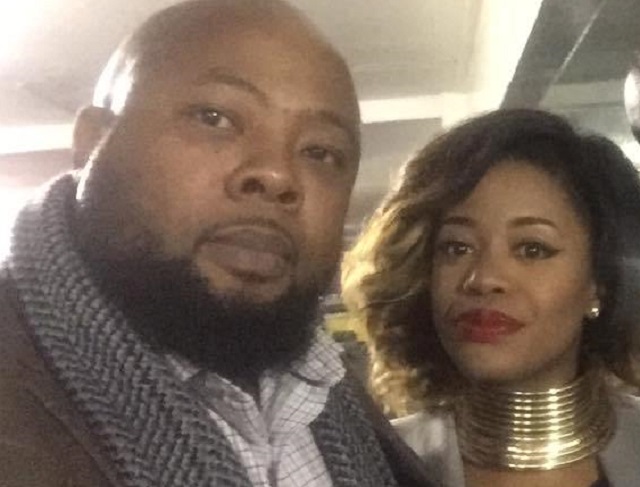 Rumbi Takawira
News bae is definitely somebody's bae, fans just haven't seen him. Unless you follow her Instagram stories and Snapchat, won't know that Rumbi has a man crush everyday.