Zimsec Announces Release Date for 2017 O Level Results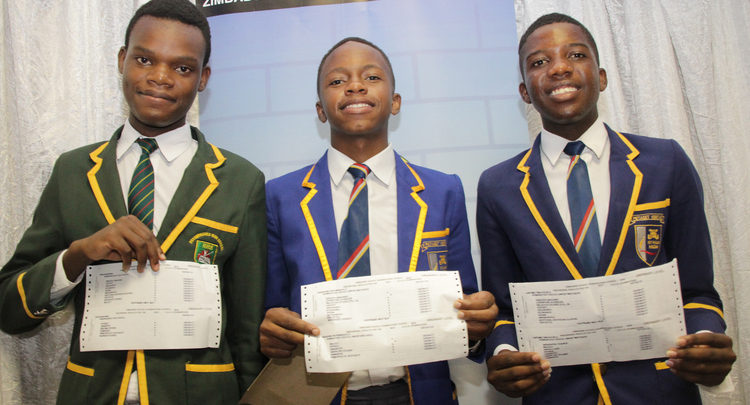 ZIMSEC has announced that the results for the 2017 Ordinary Level Examinations will be released on the 23rd of February 2018. This comes after the High Court objected to the examinations body making students retake English Language Paper 2 due to the leaked paper.
The Zimsec board fired the Zimsec director, E. S Nhandara, his deputy J.C Maramba and Assistant Director Human Resources J Thabete following the constant leaking of examinations papers.
In a statement, Chairman of the Zimsec board, Professor E. Mwenje said:
Stakeholders are advised that the November 2017 Ordinary Level results are now scheduled for release by the 23rd of February 2018.