ZIMSEC O Level Results Out Today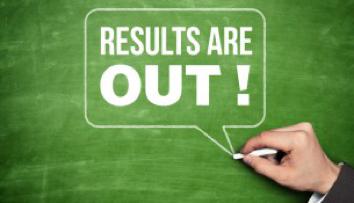 ZIMSEC 2017 O level results are out today. The Zimbabwe School Examinations Council (Zimsec) public relations officer Ms Nicky Dlamini said the November 2017 Ordinary Level results will be released today.
The results are usually released by mid-February however this year they were delayed by a week. This came after the nullification of the English Paper 2 after authorities discovered widespread cheating. Government had ordered a rewrite which was reversed by the High Court following a challenge by two parents.