Zororo Makamba Returns With a Point of View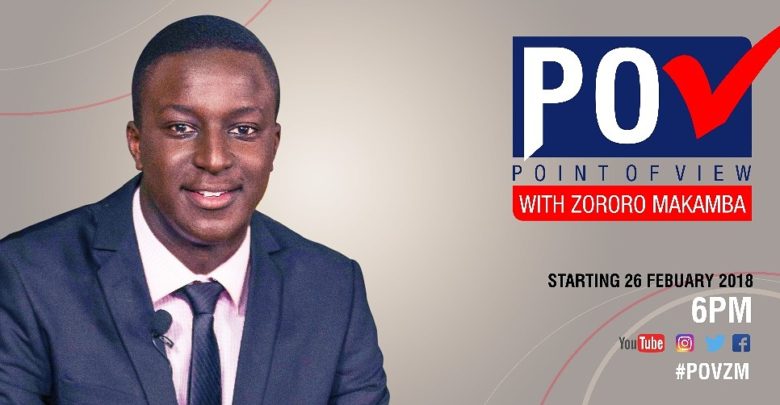 Zororo Makamba returns to our screens with Point of View (POV) with Zororo Makamba. The talk-show host and producer, has been on a hiatus for 3 years.
The show is set to debut on the 26th of February, 2018. Zororo graduated with a Master of Fine Arts in Producing, in Los Angeles. He spent the last year working at UTA, a global talent agency in New York.
In an interview on Capitalk FM Makamba said, "There is a need for a smart, informative and well researched show on our politics in this country. As elections near, Zimbabwean's will be looking for fair and balanced coverage and POV promises to deliver that."
POV will analyse political events of the week, critique media coverage and breakdown policy. "Zimbabwean political parties will soon be releasing their manifestos. POV will challenge these policies and interpret what they mean for voters".
Makamba pioneered the current wave of online talk shows with Tonight with Zororo (TWZ) back in 2015. After a successful launch on Youtube and Facebook, TWZ was licensed by MNET channel, Zambezi Magic and went onto to win the NAMA for Outstanding Screen Production (Television) in 2016.
POV will be available across all social media platforms, every Monday at 6pm.