3 Ways to Tell If a Company Will Be Fun to Work For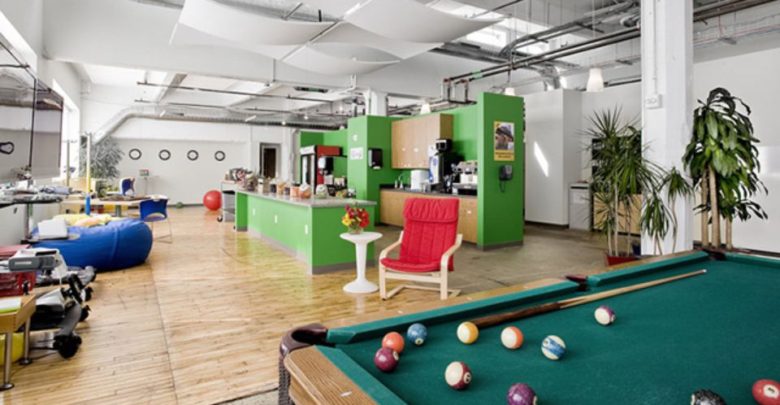 You have got a new job offer and you already pretty excited. A new job means a new working environment. Employed people spend mostof their time at work. That means, your office may feel like a second home. Your workplace has to be announced environment that you enjoy and can be productive in. Factors such as salary, responsibilities, title, and opportunities for advancement are important considerations when taking a job offer. Want to know if you'll enjoy working for a big corporation? Check out the 3 factors that show that a company will be fun to work at.
1. Perks
There are standard perks such as two weeks vacation, sick days, health insurance, and retirement fund matching. However cool or progressive companies may also offer perks that put into consideration employees social and emotional well-being. These include: unlimited vacation days, free meals and snacks; alcohol at the office, bring your pet to work days, bonuses and profit sharing, Mentorship programs and paid maternity/paternity leave.
2. People
Find out about company culture during your interview. Find out how entry-level employees and interns are treated by seniors. How do people socialise during breaks? A company that has people who show a friendly or laid back approach is likely to be a great place to work at.
3. Property
You don't need to be an interior decorator to know what's a great look for the office. In the West, offices are becoming more progressive including nap pods and day care rooms. What are the colours used for the office? How is the sitting arrangement? Are there desks or cubicles or maybe bin bags? Is it an open plan or are they individual offices? Scientists have proven that certain colours stimulate productivity. A modern office space will allow employees to be stimulated, inspired and even allow promotion of good health.