5 Zimbabwean Tracks That Show Girl Power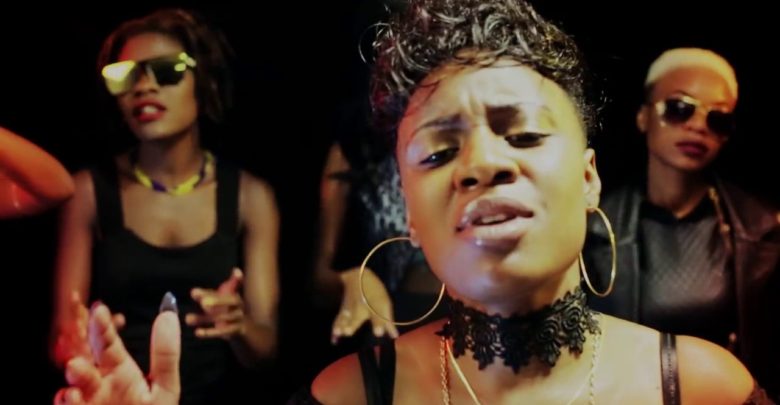 It's a man's world but it would be nothing without a woman. Women have set aside a time to reflect and celebrate. They look at the struggles, as well as successes of the everyday woman. There are women who have broken ground and even walls. With every milestone there's surely a song. To celebrate women and their power to choose their destiny we have compiled a play list. 5 Zimbabwean Tracks That Show Girl Power.
1. Setter Pace
Cindy is a powerful woman in music and business and she knows it. On Setter Pace, she shares that she will live by her terms.
2. Beautiful (Ndozvandiri)
While this track is a collaboration with Takura and Dobba Don, Tamy celebrates individualism and self love. Every woman needs to asset herself about self acceptance.
3. Money Back
Nadia Nakai has come has come a long way in her career. Money Back was her first track released under Cassper Nyovest's Family Tree. Money Back is all about the hustle and getting back up when things
4. Say No to Violence
Whoever said that women can't work together, they definitely weren't talking about Zimdancehall ladies. Riding on the abuse riddim, the track is a protest against gender based violence. Featuring some of the biggest female names in Zimdancehall including Ninja Lipsy, Lady Bee, Faceless and even Pauline. When women come together there's so much power.
5. Night of the Queen
This might be an old song by Ammara Brown but this song has girl power anthem over it. The track is about an independent woman having the best of her life.