6 Tips for Starting a New Job for Introverts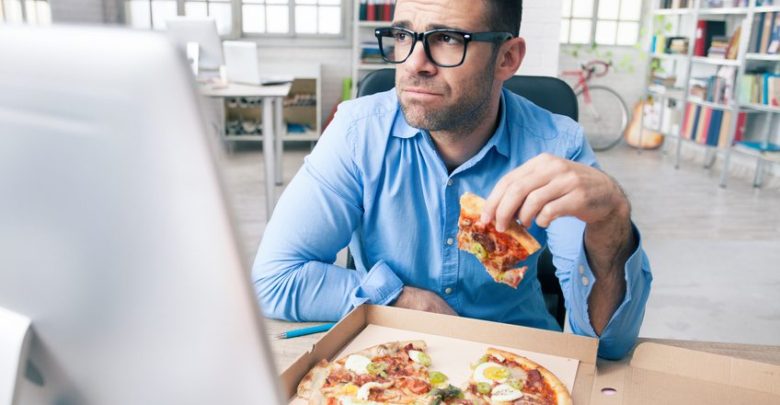 Starting a new job can be overwhelming for anybody but even more challenging for introverts. There are issues of introductions, meeting many new people and adjusting to a new job. Introverts are not fans of large groups or public speaking. However a work environment requires communication and group effort. You might be an introvert and need advice on how to make your first week at a new job a success. Take the following tips below to help you with starting a new job.
1. Say Yes—But Not Too Much
Try to find a center place where you can say yes to hings that work well with your personality. Do attend and participate in work related social activities to help you socialise with colleagues.
2. Aim for One-on-One
Try to have one-on-ones with a peer or two, or a smaller group where you can discuss work and even collaborate on projects.
3. Prepare Your Intro
Being the new hire means that you will be the new kid on the block. You will be the center of attention and that means that you need to be prepared to speak. Plan and practice how you'll introduce yourself in different scenarios from a boardroom to one-on-one.
4. Find a Private Spot
Find a quiet spot in the office or personal conversations, one-on-one meetings, or focused work.
5. Take Time for Yourself
Develop ways of giving yourself time alone outside of the office. You always need a few minutes away from the hectic schedule at work.
6. Share Your Preferred Work Style
Share how you want to work including the fact that you prefer to keep quiet. However you can also highlight that you don't mind being asked to pitch in when you can.