6 Tips to Save Time and Reduce Stress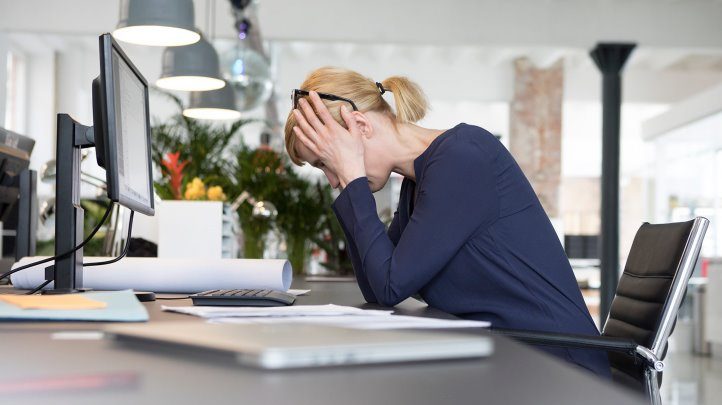 So you have planned your day and ready to get started. However is just half the battle to achieving a productive day. It's important to also prepare for the day to get the most out of it. Below are six tips to help you make adequate preparations so as to reduce stress.
1. Prepare the night to allow you time to get everything organized.
2. Give yourself an advanced time frame to complete work assignments or prepare for an important presentation or meeting.
3. Prepare for work by doing the work that needs research or write ups prior to the assigned time.
4. Good preparation saves time by cutting short activities and meetings that would have taken up most of your day.
5. Reduce stress by being prepared so as to avoid worrying.
6. Make preparation part of your daily routine and lifestyle.