Check Out Reverb7 ft Victor Stot 'Confuse Me'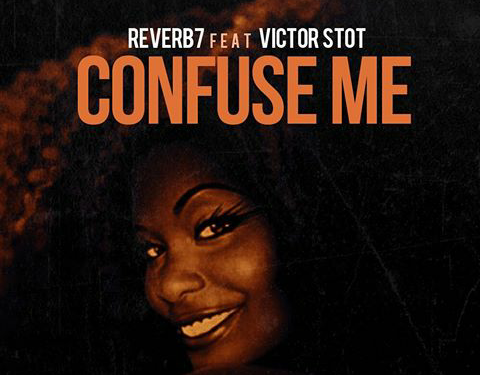 It might be a Monday but when it comes to Reverb7, everyday could be a Friday. The talented DJ/producer returns with a new track titled 'Confuse Me'. With Bulawayo based singer, Victor Stot, the track is about matters of the heart.
Victor Stot sings bilingually – in Ndebele and English. He sings be a woman who keeps confusing him. The Afro house track blends with Afro Pop elements.
https://m.soundcloud.com/reverb7/confuseme