Complete Winners List: Zim Bloggers Awards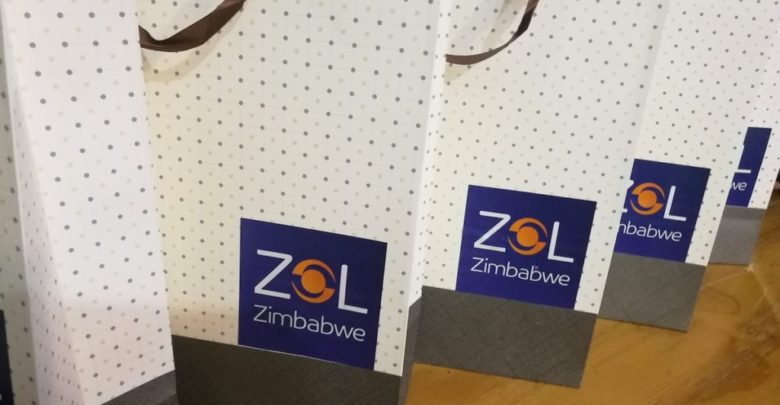 The inaugural Zim Bloggers Awards were held on Friday 9 March 2018. The event was held at Moto Republik in Harare.
The event saw bloggers from all over converge to celebrate each other. The event was hosted by Power FM radio personality Butterphly.
Organised by the Tribe of Influencers, the event had a relaxed atmosphere. Sponsors were ZOL Zimbabwe and Fine & Country. Winners were awarded ZOL gift packages as well as some receiving mentorship deals.
Check out the full winners list below:
Vlogger of the Year
Bustop TV
Podcast of the Year
KwiriCast by Larry Kwirirayi
Arts and Culture
Umthombo iconnect
Business and Finance
The Source Zimbabwe-Business and Finance News
Best Teen Blogger
Spicyandsizzlingfashion
Creative Writing
Untitled263 Creatives' Magazine
Education Career
Insider
Entertainment
Three Men on a Boat
Environmental
Keith Makurira
Events and Wedding
Wedding Expos Africa
Family and Parenting
That ZIMBO MOM
Fashion and Style
Tanya Nefertari
Food and Drink
ZimboKitchen
Hair and Beauty
Mis_Nessah
Health/Fitness/Sports
Fitness Bae
Humanitarian
Kubatana
Lifestyle
Kicking It With Mimi
Media And Communications
Creative Loop Zimbabwe
Personal Blog
Makaitah Rogue The Blogger
Photography
Steven Chikosi Photography
Relationships and Dating
The Bedsit Banter Series
Social Issues and Politics
263Chat
Self-Development/Motivational
Rabison Shumba – Author, Speaker, Trainer
Spirituality and Religion
Hallelujah Mag
Tech/Digital/Science
Techzim
Travel
Thingu.com
Women and Girls
Her Zimbabwe