DJ Maphorisa Heads For Zimbabwe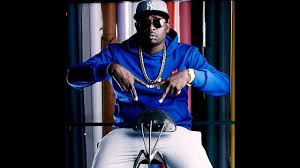 Another South African artist will grace Pabloz this month. Multi award winning producer and DJ, Maphorisa is expected to make his debut in Zimbabwe on 23 March at Pabloz Club and VIP.
Pabloz DJ, DJ Juice confirmed that Maphorisa will be performing at the club. Juice added that more of these events will be hosted.
DJ Juice shared with 263 Chat, "The aim of what we are doing as the Royal DJs, is so that people can get to feel how other DJs do it." He shared that an album will be in the works.
"More DJs from outside Zimbabwe will be coming and people can look forward to more royalty, more amazing events, album and video launches, local performances in the club; our own artists and DJs," he stated.