Facebook Community Leadership Program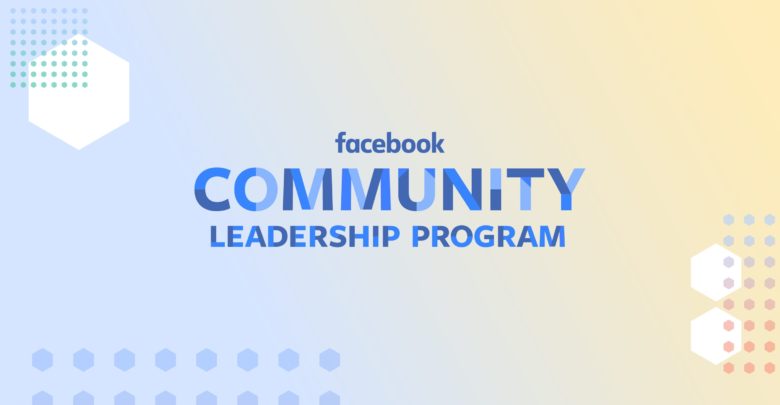 Applications are now open for our residency and fellowship. We're looking for extraordinary community leaders across the Facebook family of apps and services with a proven track record of leading communities that have positive impact, build common ground and foster in-person connections.
Both the residency and the fellowship come with training, support and funding. Up to five community leaders with the boldest, highest impact ideas will be selected from around the world as community leaders in residence with a grant of up to $1,000,000 USD each to fund their proposal. Up to 100 people will be selected as community leadership fellows and will receive a grant of up to $50,000 USD each to be used for a specific community initiative.
For more information visit here.