Genius to Host A Lavish Concert for Davido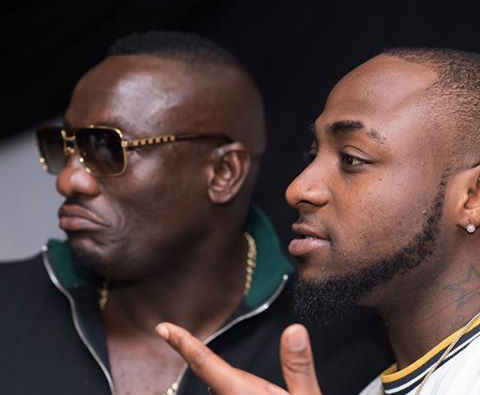 Genius has always been known to be extra. The flamboyant businessman has taken upon himself to bring Nigerian artist, Davido to Zimbabwe. The show is scheduled for the 21st of April.
The 33 year old wants to host an upmarket show. Local supporting acts will include Jah Prayzah, ExQ and KillerT. Ginimbi wants to take entertainment promotion is set to take the form of an all-white party, Ginimbi's trademark, at least for the VIPs and VVIPs, as Zimbabwean showbiz's newest music promoter takes live concerts to a whole new level.
A seasoned local promoter has been roped in to guarantee smooth flow of the high stakes affair, as Ginimbi's team studies the local showbiz terrain for even bigger events in the near future. Dubbed "30 Billion Concert", the event is set to attract big spenders, most of whom have been felt left out when Ginimbi throws his glitzy annual all-white parties where only a select few are invited.
Beverages like Moet, Veuve Clicquot, Ciroc and high-end cognacs, whiskeys, vodkas; which are normally not in stock at gigs held at the Harare International Conference Centre, will be overflowing on the day. Reason being that Liquor Boys, a high-end alcoholic beverages supplier is partnering show organisers. "My Lilly" that collaboration between Jah Prayzah and Davido is now finally going to come to life live on stage; let us hope the HICC does not prove to be too small for this "made-in-heaven" line-up. Not much needs be said about Jah Prayzah and his abilities – he has proved himself countless times. But if he does not bring hi