How to Write a Sales Estimation for Your Business
How to Write a Sales Estimation for Your Business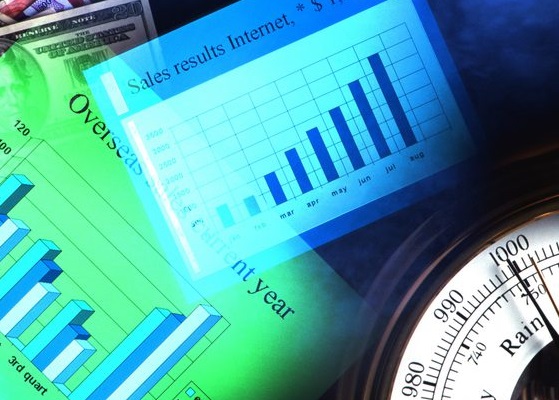 A sales estimation is used to see how much a business can make in sales. Being able to accurately forecast sales is important for determining when your business will be profitable and if it will need startup funding. There are so many factors that affect your sales. These include marketing, distribution, location and overhead expenses. If you are a service provider then take time into consideration.
1. Develop a unit sales projection by doing your research.
2. Use past data if you have it so that you are able to evaluate trends in your sales.
3. Compare prices within the market and ensure to include production costs and other expenses.
4. Project your prices taking into consideration seasons especially peak periods.
5.