NUST Students Released and Lectures Resume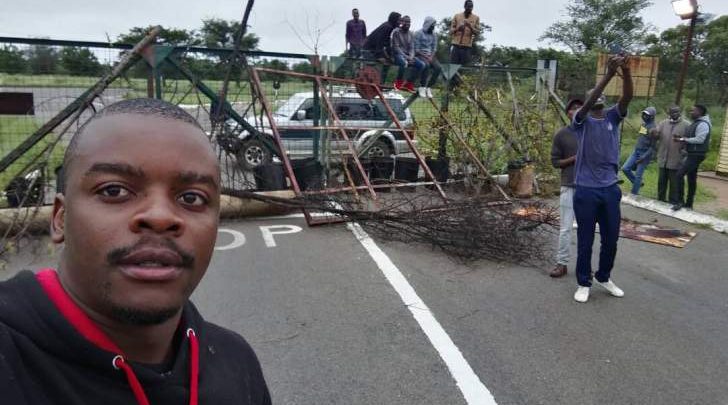 The National University of Science and Technology (NUST) resumed lectures on Tuesday. This followed a strike that led to 60 students being arrested. The police released students who had been arrested for staging a demonstration at the institution.
NUST management and lecturers  signed a Memorandum of Understanding to end a the month long strike. The MoU was signed on Tuesday between the university management and Nust Educators Association (Nusteda). Bulawayo Labour Court judge Justice Mercy Moya-Matshanga was set to deliver a ruling following an application by Nust to declare the strike as illegal.
More than 60 Nust students were arrested on Monday for "shutting down" the university demanding resumption of lectures after spending a month without lectures. NUST director of marketing and communication Felix Moyo confirmed the resumption of lectures at the university. Bulawayo provincial police spokesperson Inspector Precious Simango said 58 students who were arrested were released after paying $5 fine each.
The students barricaded all the university's entry points demanding that management and lecturers resolve their impasse. The chaos outside Nust attracted anti-riot police, who used water cannons to disperse the students resulting in arrests.
However, Nust student representative council president Pablo Chimusoro, who was among those arrested, said 61 students were arrested. He also said 17 students were injured after police set dogs on the. The 17 were rushed to an emergency medical centre in Bulawayo for treatment.