Top 10 Things to Consider When Buying a New Laptop
Top 10 Things to Consider When Buying a New Laptop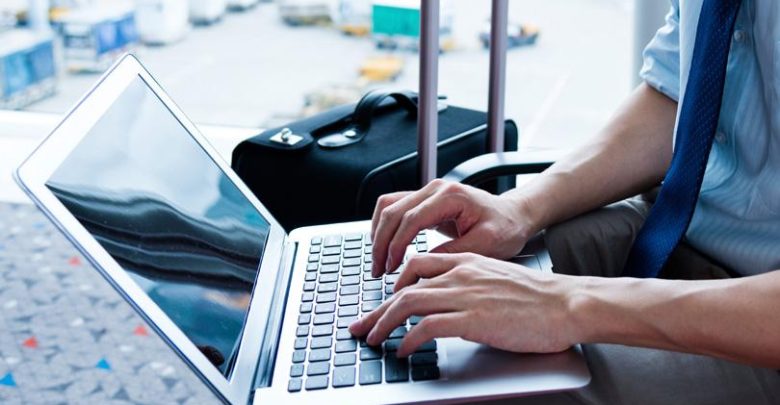 Everyone needs a good laptop that meets their needs. One of the most important considerations is your budget. There are many different types of laptops, and different price categories to suit their. However, laptops that come along that ticks all the boxes, especially when it comes to price. However there are basic things that you need to check for in a good laptop. If you are looking for the best laptop that suits your needs then follow the basic requirements below. Top 10 Things to Consider When Buying a New Laptop
1. Size
If you are looking for something light and you can carry easily, then a notebook or Ultrabook are good.
2. Screen quality
You want a screen that is comfortable to look at.
3. Keyboard quality
For long typing sessions, you must get a laptop that has a comfortable keyboard.
4. CPU
Core i7-based systems are good and offer the best performance from your laptop. However, note that with a Core i7-based system, heat coming through the base of the laptop can be cause for concern, especially if you plan to actually use the laptop on your lap a lot of the time.
5. RAM
You need 4GB of RAM or more to get the best out of your system. More RAM allows for more applications to be run at the same time, and for more data to be quickly accessible by the system at any one time, which comes in handy for tasks such as editing photos.
6. Storage
You need to find out how much a laptop can store. Look for a laptop with a solid state drive (SSD).
7. Battery life
Find out how long your battery lasts without being plugged on the charger.
8. USB 3.0
You should get a laptop with a USB 3.0 port.
9. Flingerprint reader and TPM
Fingerprint readers are great for logging into mobile devices and the latest Windows 10 Operating System. This is good for security reasons.
10. Build quality
Find out how much testing a laptop has undergone or whether there's any certification. This will help assess how much damage a machine will get if dropped or experiences spillages.