UZ Introduces Msc Degree in Renewable Energy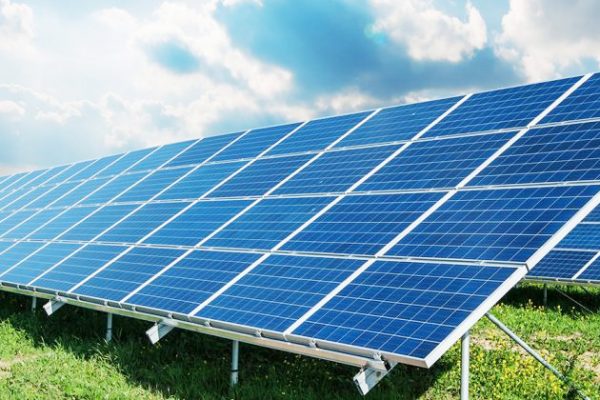 The University of Zimbabwe has introduced the Master of Science Degree in Renewable Energy (Msc RE). This was introduced by the university's Faculty of Engineering Department in effort to develop renewable energy.
The programme has a duration of 18 months and already 56 students have been enrolled.
There is need for sufficient power and energy to meet Zimbabwe's economic recovery. The country largely depends on thermal and hydro energy sources. There is however need for alternatives for energy.
The government has the National Energy Policy that has among its objectives the need to increase the contribution by renewable energy sources to the electricity and energy supply mix of the country.
The Faculty of Engineering at UZ felt it important to partner various private sector organisations including the Africa-EU Renewable Energy Cooperation programme to come up with the masters programme which aims at producing experts in research and development of renewable energy.
"We came up with the programme in order to provide a capacity for students to do advanced research into modern sources of energy."
"Zimbabwe's generation capacity is still falling below the average demand of electricity of about 1600mw at peak despite the substantial amounts of renewable energy sources which include solar, wind, biomass, hydro and geothermal."
The country receives, on average 300 days of sunshine per year with an average solar insolation of 5.7 kilowatts hour per square metre per day.
60 percent of households in Zimbabwe have no access to modern energy.
Renewable energy is fast becoming the focus of global efforts to move towards greener economies and sustainable development including poverty eradication.
Zimbabwe is blessed with numerous renewable energy resources that if well harnessed can supply 10 000 gigawatts hours of energy per year.