Vimbai Mutinhiri Makes It to GQ South Africa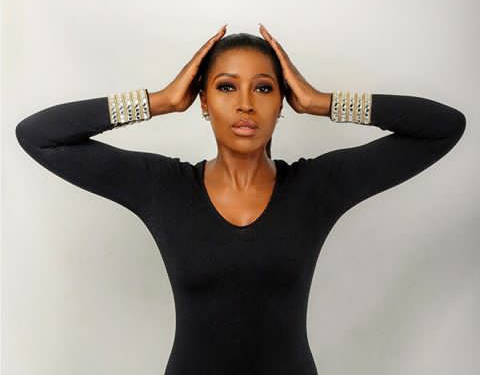 There's no other Zimbabwean media personality who gets better gigs than Vimbai Mutinhiri. The Pan African media personality has had so opportunities including award hosting gigs, and magazine covers.
This time around Miss Vimbai is in GQ South Africa. Titled 'This is why Africa hasn't stopped falling in love with Vimbai Mutinhiri', Vimbai gets interviewed. In the interview Vimbai discusses her career, her secrets to success and body image.
Vimbai who is based in South Africa and Nigeria, has been part of the Kwese TV hosts. She recently got a gig as co-host on the Nigerian talk show, Moments Nigeria.