Watch: Shinsoman Ft Andy Muridzo 'Wakadaro' Music Video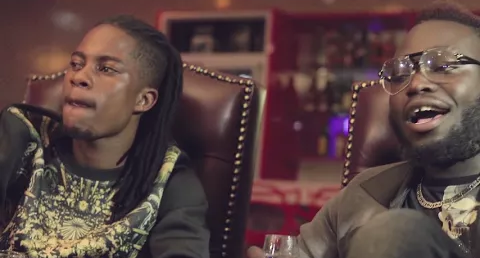 Shinsoman returns with another collaboration on the visuals for 'Wakadaro'. The track features Andy Muridzo and it's a different sound for Shinso.
The music video features fellow musician Carlos Green. The track is a version of every love song that talks about loving a partner as they are.
There is a lot of dancing in the music video. The storyline follows a guy who takes his partner to a special place. He surprises her with a blindfold before proposing to her. Shinso and Andy are part of the guests at the small gathering.
Watch the music video below: