10 Most Curvy Zim Female Celebrities
10 Most Curvy Zim Female Celebrities
The best part of being Zimbabwean is the appreciation for women of all sizes. There is a much greater love for women with curves. There was a popular song that was made just to appreciate big booties and curves. Well, in terms of famous women, we have a number of women who fit the bill. From curvy hips, thick thighs and big booties, these female celebrities have it all on lock. They are beautiful and confident and these are the 10 Most Curvy Zim Female Celebrities.
Misred
The radio and television personality is very comfortable in her own skin.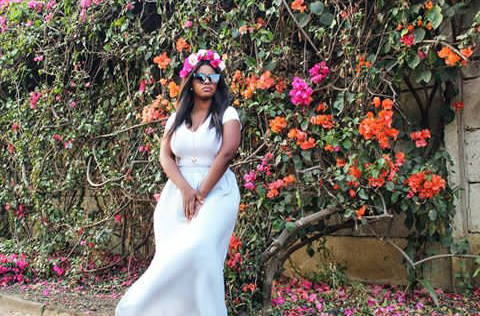 Candice
Candice cant be bothered much about opinions because she knows that she has the right stuff.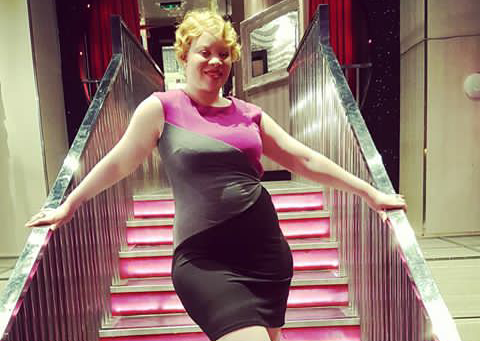 Madam Boss
With the amount of silliness it's easy for people to overlook on how attractive Madam Boss is. She has her curves in the right areas.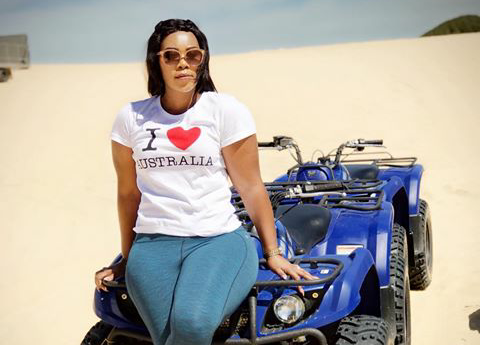 Ruvheneko
Ruvheneko is tall and curvy making her the ideal of an African woman.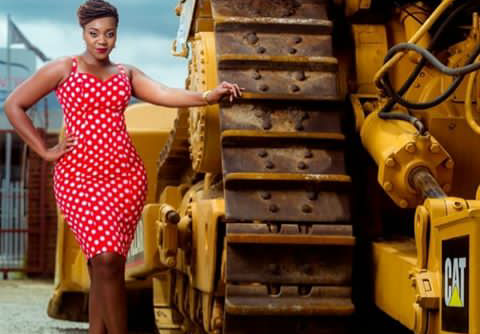 Nikki
The Star FM radio personality is doesn't just have a hot voice, but her body is banging.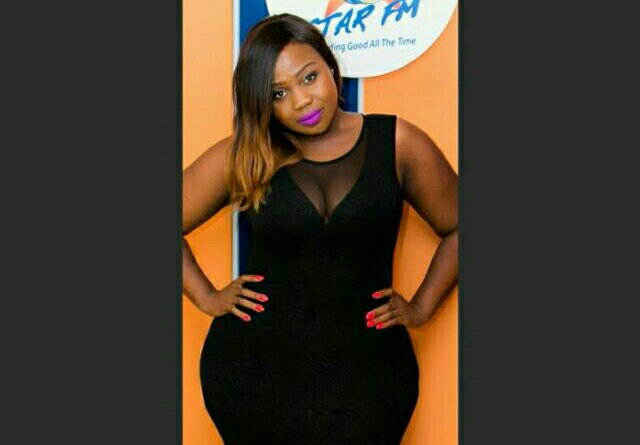 Lochnation
Too beautiful to care, the Zimbabwean East African beauty is the total package – beauty, brains and body.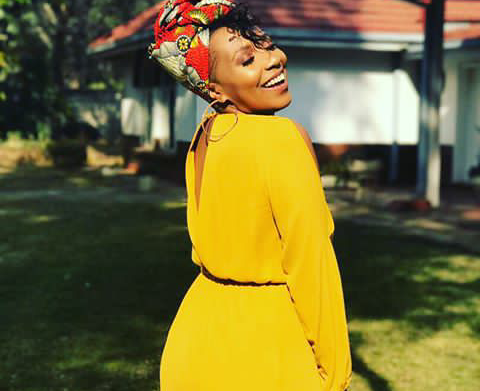 Kikky Badass
When your alias is badass it can only mean one thing…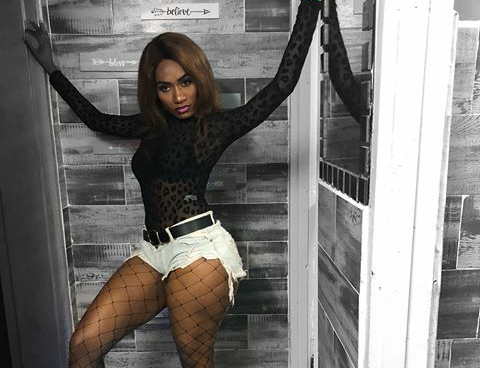 Lady K
The opinionated hip hop head and radio personality goes to the gym to keep in shape, and she shapes up well!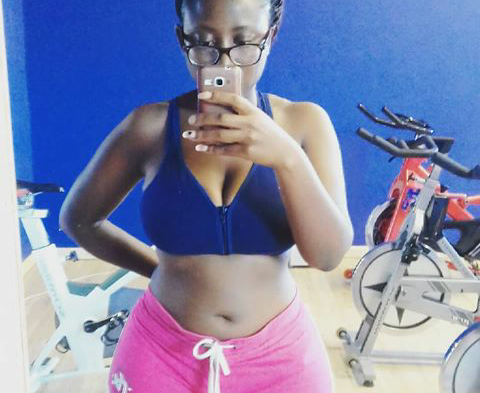 Brita Maselethulini
The former besauty queen and now radio personality still has it and like wine, she's finer.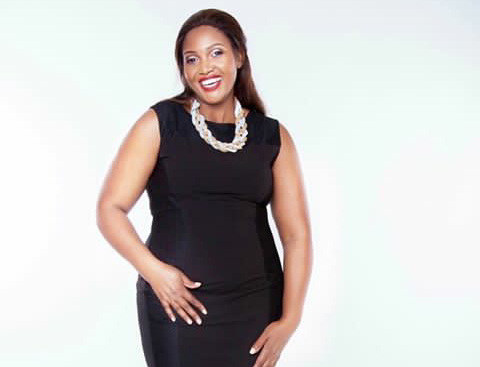 Pokello
We don't know how she does it but the queen of swagger keeps things in the right proportions.